Do Your Cold Or Flu Symptoms Say 'Go To the Doctor?'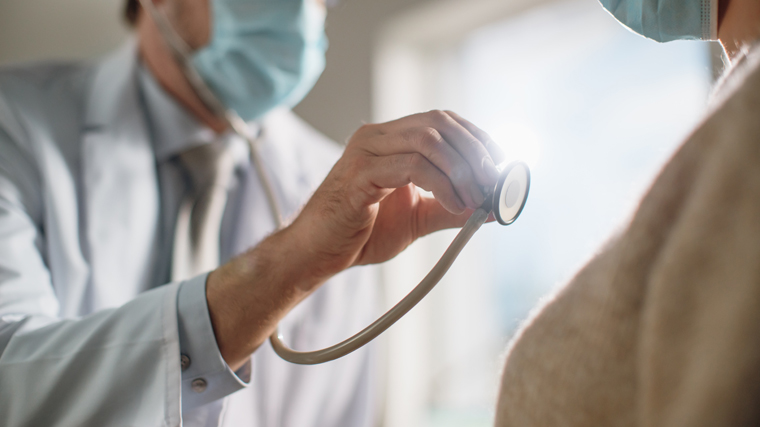 Deciding whether or not to make a trip to see your doctor when you have cold or flu symptoms can sometimes seem confusing.
While with most cases of a cold or the flu, you don't need to see a doctor, there are some symptoms that are a definite reason to call your physician, according to the American Academy of Family Physician (AAFP).
For children, the AAFP recommends calling a doctor if symptoms include:
Abdominal pain
Bluish skin tone
Chronic medical concern that gets worse
Earache or ear drainage
Fever of 103 degrees or a fever that lasts more than three days
Symptoms that improve, then come back with a fever and worse cough
Irritability, excessive tiredness, or seizures
Symptoms that last more than 10 days
Trouble breathing or wheezing
Vomiting
For adults, the AAFP says to call a doctor if symptoms include:
Chest pain or pressure
Confusion or disorientation
Fainting or feeling faint
Fever of 102 or above with achiness and fatigue
Severe sinus pain in the face and forehead
Symptoms that last more than 10 days or get worse
Trouble breathing
Very swollen neck or jaw glands
Vomiting that is severe or persists
Battling a cold or the flu can be a challenge with the typical symptoms, but when the symptoms last a long time or get more severe, like those listed here, it's important to let your doctor step in.
Source: American Academy of Family Physicians