Direct To You: Premier Health Social Channels
You deserve to get the latest health news from a source you can trust. After all, your good health could depend on it. Premier Health, Southwest Ohio's largest, award-winning health system, makes it easy for you to access the information you want, in the ways you prefer. You'll hear from our wide range of specialists on topics important to you and your loved ones. And you'll learn about events and services that could make your life better. Connect with us now to stay informed!
Subscribe To Our E-Newsletter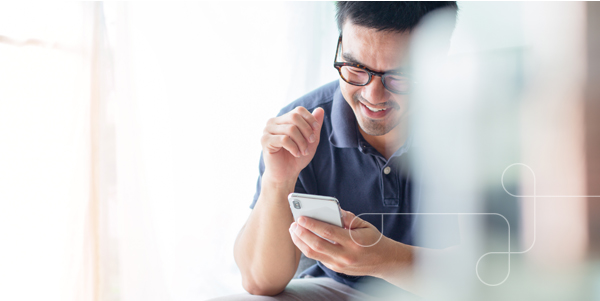 Newsletter
Receive updates on medical trends across the country and new services available at Premier Health.
Subscribe Now