Your family's health care needs don't always align with the typical workday hours. When you or a family member need care for non-life-threatening illness and minor injuries outside of your physician's office hours, you can turn to our after hours care facility. In most cases, your co-pay is equal to a regular physician office visit. We are here when you need us most. No appointment needed.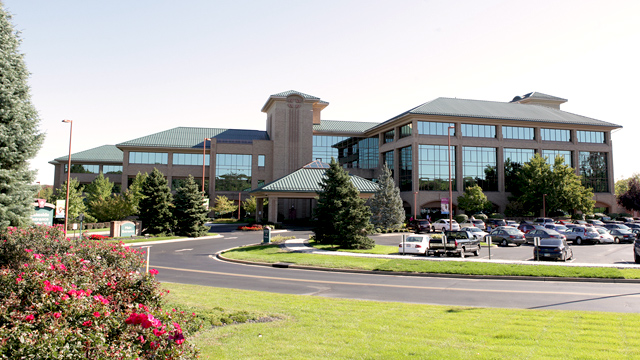 Englewood, OH
Englewood After Hours Care
9000 N. Main St., Suite G-33, Englewood, OH
(937) 836-7439 Fax
Office hours at 9000 N. Main St.
Monday through Friday: 6:30 p.m. to 8:30 p.m.
Saturday and Sunday: 1 p.m. to 7 p.m.
Closed holidays
Keeping You Safe During COVID-19
You will find new safety measures in place when you schedule appointments and come to our facilities — all with the goal of keeping you safe as we care for you.
Contact Us
The Premier Health network of primary care physicians and advanced practice providers is here to serve you and your family, with comprehensive health care at every stage of life. After hours, we offer care for non-life-threatening illnesses and minor injuries.
Premier Physician Network's primary care practices are located throughout Southwest Ohio. Find a provider near you, call (855)-PREMIER(855)-PREMIER (773-6437), or consult our list of related practices.
After hours care is available in: