Coronavirus: What You Need To Know
Coronavirus:
What You Need To Know
Fighting Coronavirus (COVID-19)
As Coronavirus (COVID-19) changes our daily lives, Premier Health provides reliable guidance from our physicians and other trusted sources to keep you informed.
What's New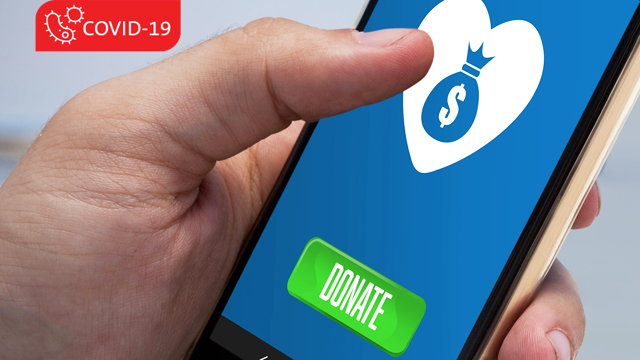 Your contribution to our foundations will make a lasting difference when our caregivers and community need it most.
You've Got This!
Practical tips and advice to help you and your family cope during this stressful time.
Living In The Time
of COVID-19

Diet and Nutrition
During COVID-19

Emotional Health
During COVID-19

Fitness and Exercise
During COVID-19

Managing a Health Condition
During COVID-19
Your Family's Health
During COVID-19