Coronavirus: What You Need To Know
Coronavirus:
What You Need To Know
Fighting Coronavirus (COVID-19)
As Coronavirus (COVID-19) changes our daily lives, Premier Health provides reliable guidance from our physicians and other trusted sources to keep you informed.
Latest News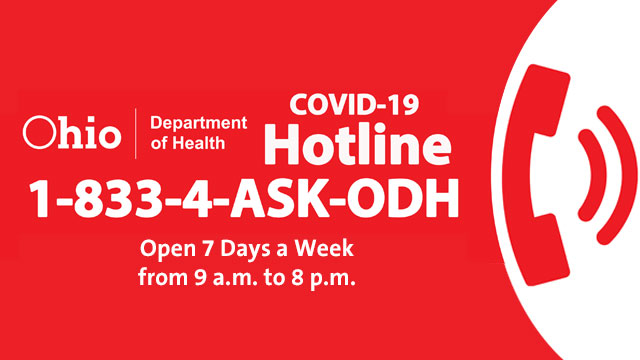 If you have questions regarding COVID-19, please call the Ohio Department of Health (ODH) hotline at (833) 427-5634. Or go to Coronavirus.Ohio.gov.
About Coronavirus (COVID-19)
The novel coronavirus, or COVID-19, is a new virus and disease unknown before the outbreak began in December 2019.
Learn More.
Coronavirus (COVID-19) Resources
Premier Health recommends these national and local resources to help you be better informed about COVID-19.
Learn More.
Pregnant or Breastfeeding?
Are you pregnant or breastfeeding and have questions about Coronavirus (COVID-19)?
Learn More.
You've Got This!
Practical tips and advice to help you and your family cope during this stressful time.