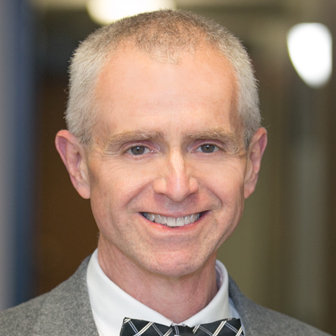 Mark N. Casdorph, DO
Psychiatry: Child and Adolescent Psychiatry
---
Premier Physician Network Practice
Articles
Articles featuring Mark N. Casdorph, DO
Videos
Videos featuring Mark N. Casdorph, DO
Sudden changes in behavior that include explosive outbursts could signal bipolar disorder, often diagnosed in teens. Dr. Casdorph explains common symptoms and why it's important to begin treatment right away.
Mark Casdorph, DO specializes in psychiatry and is fellowship trained in treating children and adolescents. Dr. Casdorph discusses his why he chose to focus his practice on youth and his philosophy of care.
Premier Physician Network's Dr. Mark Casdorph talks more about ADHD.