The physicians and staff of Premier Vascular Surgeons have been serving Centerville and the greater Dayton community since 2013. We are committed to providing individualized, comprehensive care to people with vascular disease throughout the Miami Valley region. Our commitment is to excellence in all aspects of care. Premier Vascular Surgeons group are experienced in advanced open and endovascular treatment of aortic aneurysms (including thoracic, thoracoabdominal and abdominal aortic aneurysms), open and catheter-based technology for peripheral artery disease, minimally invasive treatment of venous disorders. Last year Premier Vascular Surgeons performed numerous endovascular and open vascular procedures.
Premier Vascular Surgeons offers same day appointments for our patients' convenience.
Premier Vascular Surgeons is a leader in the use of the Electronic Medical Record (EMR).
Established patients are encouraged to sign up for MyChart, a confidential web-based messaging system for convenient communication with your health care provider.
Our Centerville location is just off I-675. Our facility provides ample parking and a pleasant, professional environment designed for patient comfort
Hours of Operation
Monday through Friday: 8 a.m. to 4:30 p.m.
Request an Appointment
Premier Vascular Surgeons is accepting new patients. For more information about the diagnosis and treatment of a condition at Premier Vascular Surgeons, call (937) 438-8640(937) 438-8640.
We have options for both in-person and video visits, and our providers can help determine which option is right for you.
Keeping You Safe During COVID-19
Although the State of Ohio has lifted the mask mandate in most public spaces, per CDC guidelines, Ohio still requires mask use in health care settings. We ask that our staff, providers, patients, and visitors continue to wear masks while in this office. We can provide a mask for your use during your visit if you need one. Thank you for helping us keep everyone safe.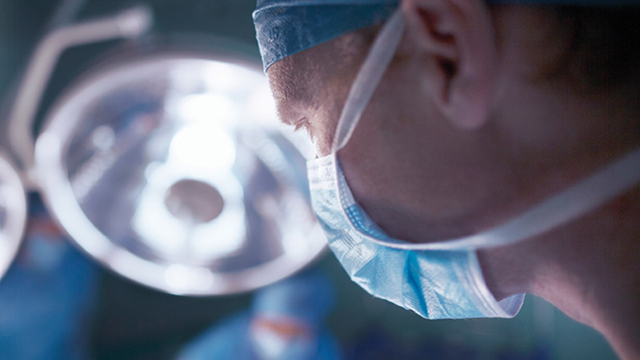 Premier Vascular Surgeons
We are proud to provide high quality, high value healthcare services to our patients.
Contact us today.
Connect with Us
Activate your free MyChart account today for secure, online access to your health information anytime.
Sign up for MyChart.