Mark Williams, MD, joins Beavercreek Family Medicine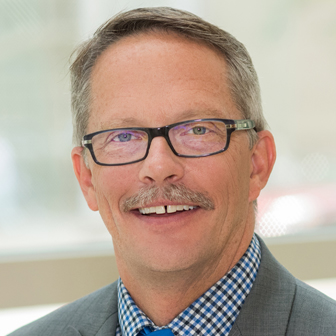 DAYTON, Ohio (October 10, 2016) – Mark Williams, MD, has joined Beavercreek Family Medicine, a Premier HealthNet practice and in a physician leadership role for Premier HealthNet. Dr. Williams received his medical degree from University of Cincinnati College of Medicine and completed his residency in family medicine at Miami Valley Hospital. Dr. Williams has over twenty years of experience as a physician and various leadership roles, including most recently Vice President and Chief Medical Officer at Miami Valley Hospital.
Dr. Williams will be seeing patients at Beavercreek Family Medicine, which is located at 111 Harbert Drive in Beavercreek. To schedule an appointment call (937) 208-7575.