Internal Medicine/Pediatrics of Centerville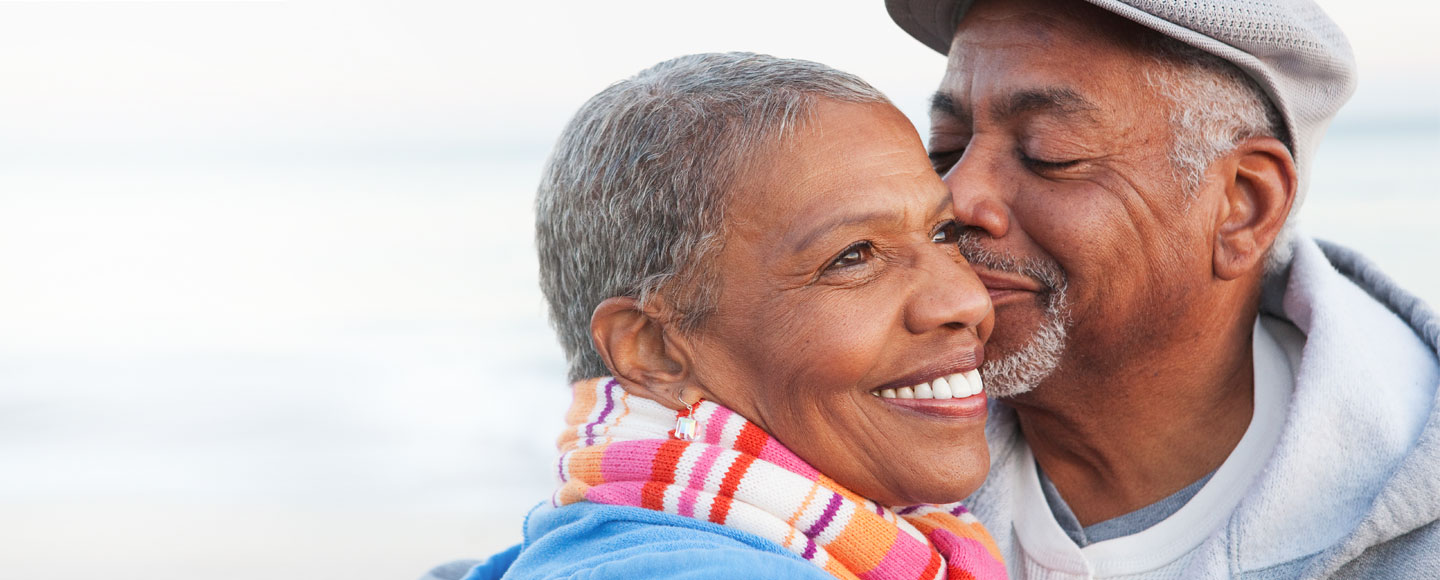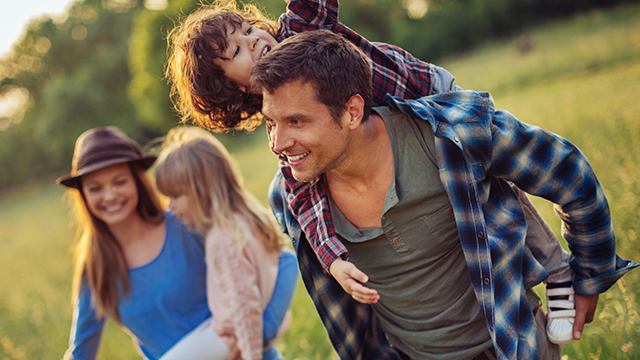 Internal Medicine/Pediatrics of Centerville
Internal Medicine/Pediatrics of Centerville is committed to providing high quality, high value primary care health services to our patients and their families.
Learn more.
Internal Medicine and Pediatrics of Centerville is dedicated to meeting the needs of your family and the community. Our experienced and friendly team is committed to providing you with the highest quality treatment in a warm, caring setting.
We offer same-day appointments, treat patients of all ages, and are easily accessible via nearby highways.
Hours of Operation
Monday, Thursday, and Friday, 7 a.m. to 5 p.m.
Wednesday, 7 a.m. to 4 p.m.
Tuesday, 7 a.m. to 6 p.m.