This Labor Day Belongs To You
Your hard work deserves a relaxing reward. As you celebrate summer's end on Labor Day weekend, make plans to enjoy a healthy, colorful fall.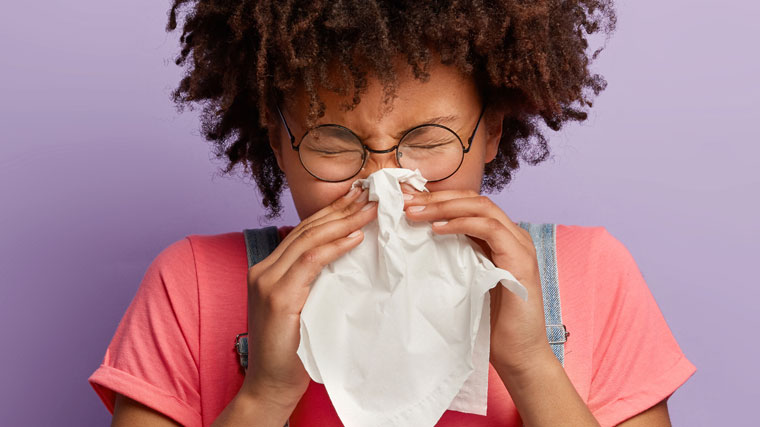 Have a Cold? You're Not Alone
Across the U.S., common respiratory illnesses are on the rise. Learn why, how to tell if it's COVID or a cold, and how to boost your immunity.
Get Relief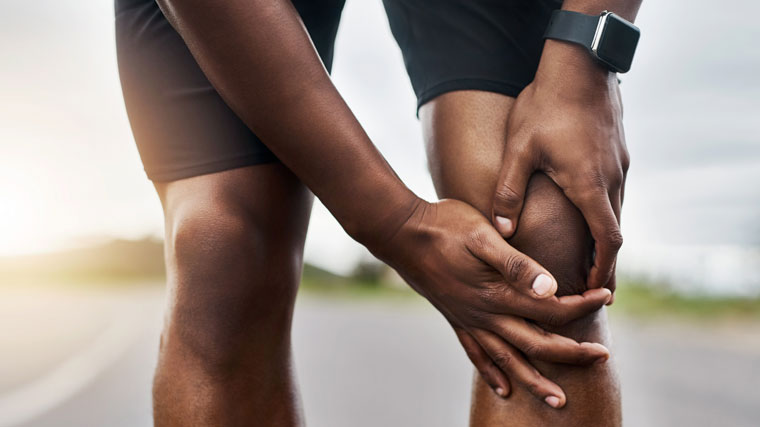 Tame the Pain Of IT Band Syndrome
Pain on the outside of the knee or hip may be caused by IT band syndrome. It's treatable —and often preventable — so you can keep moving.
Learn More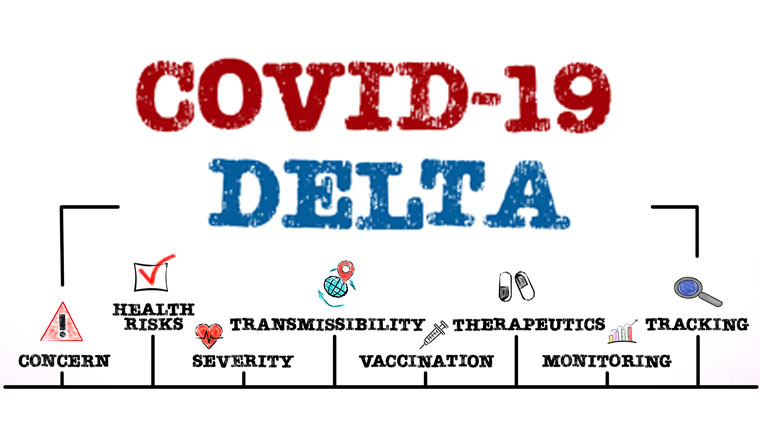 Hard Truths About the Delta Variant
It's 60 percent more contagious than the original COVID-19 virus, and more dangerous if you're overweight and unvaccinated.
More On Delta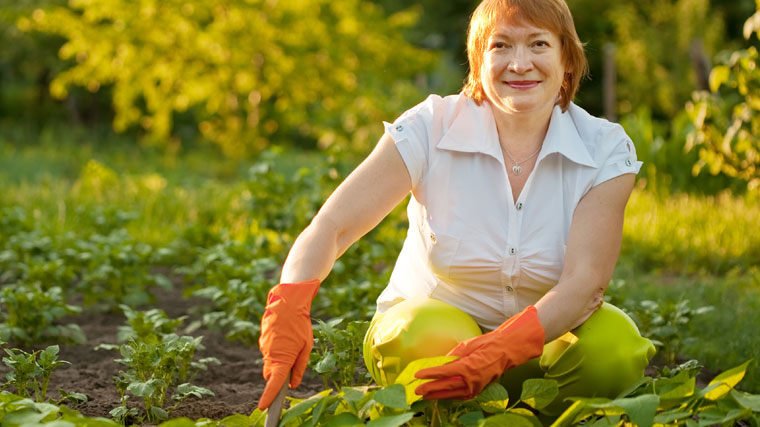 Your 50s: Making Positive Transitions
Being in your 50s has never held so much opportunity and promise. It's a time to decrease risk factors and plan for a healthy future.
Stay Healthy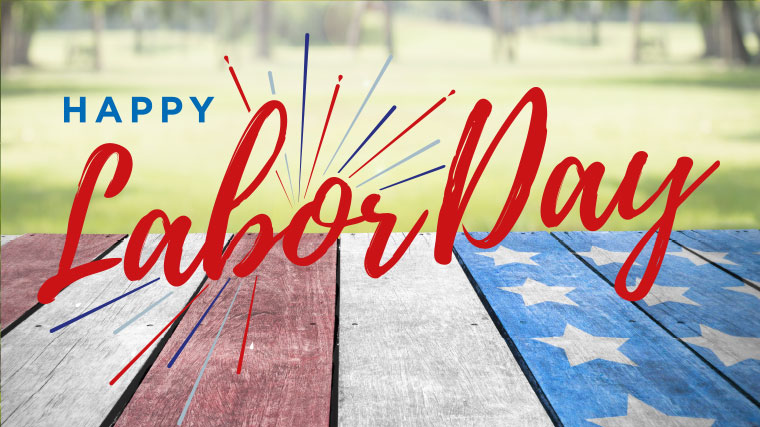 Urgent Care Open On Labor Day
Don't let minor illness or injury disrupt holiday fun. Premier Health Urgent Care offers 24/7 virtual visits and is open every day, 9 a.m. to 9 p.m.
Get Care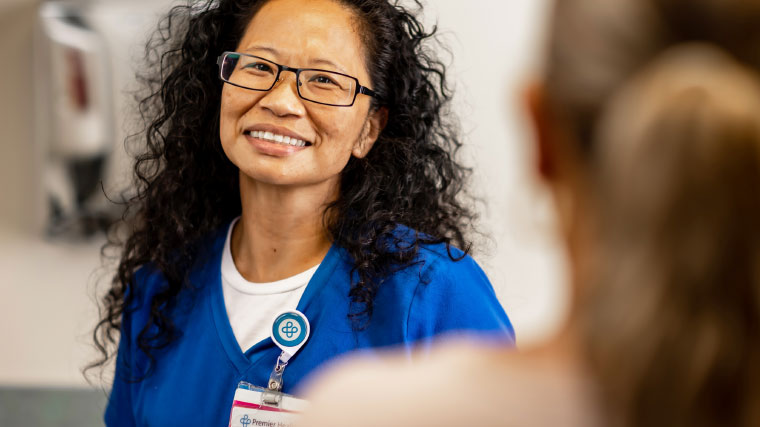 Our Patients Need Your Skills
Southwest Ohio's largest health system is hiring for direct patient care and support positions. Great pay and benefits.
Work For Premier Health