Small Incisions with Big Benefits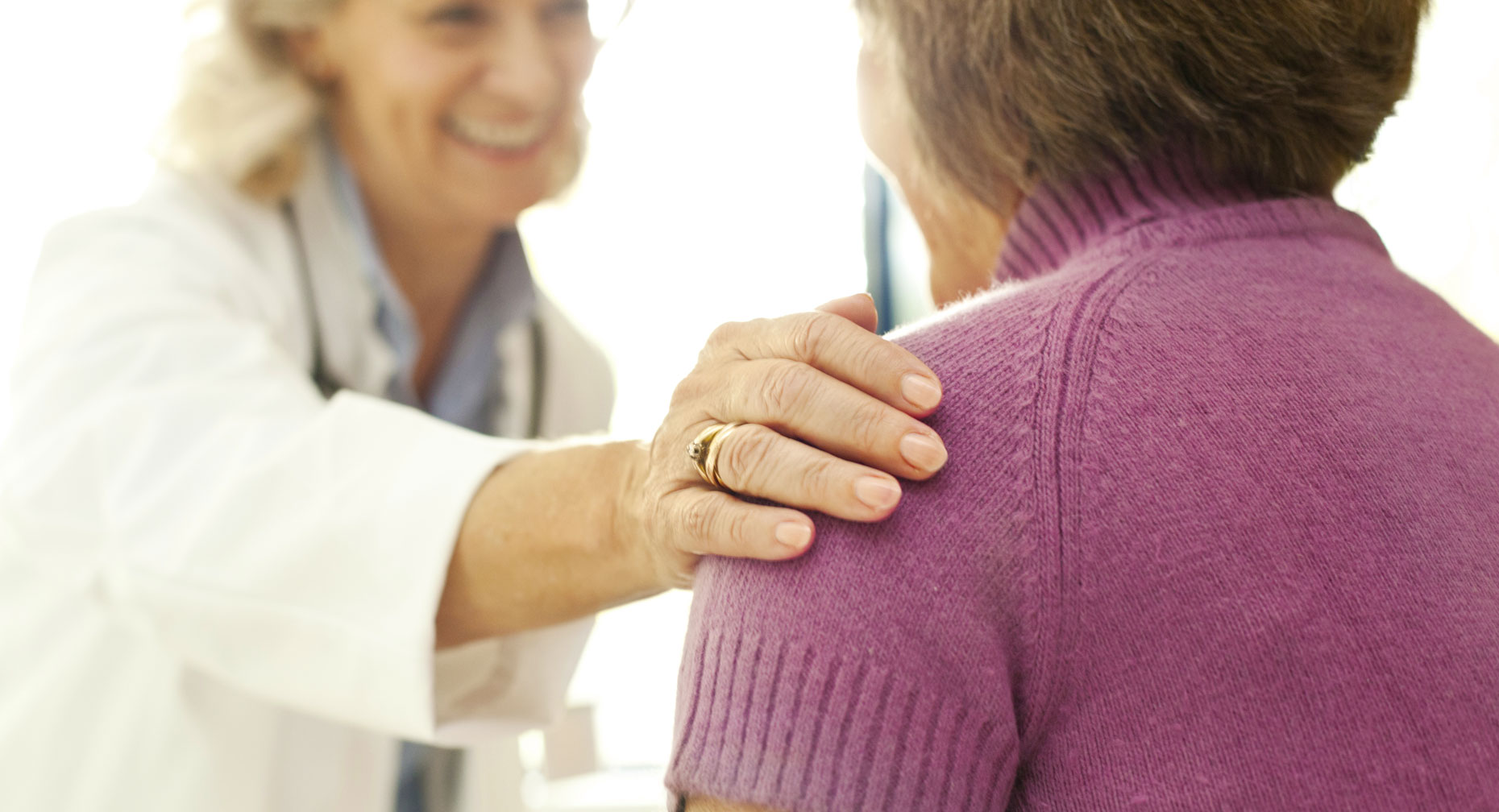 Less pain and need for pain medication. Shorter hospital stays. Quicker recovery. Faster return to work and other activity. These are possible advantages of the small incisions of minimally invasive lung cancer surgery.
"Minimally invasive lung cancer surgery offers patients a treatment option that may help them return to their normal daily activity sooner," says Jose Rodriguez, MD, FACS, of Cardiothoracic Surgery Associates.
"With quicker recovery, patients may be back in the community sooner, contributing at work and in other ways. Patients and their communities benefit."
Traditional vs. Minimally Invasive Surgery
Traditional surgery requires a large chest incision to remove lung tissue. With this comes more pain and loss of blood and a longer hospital stay and recovery.
Patients who have minimally invasive lung cancer surgery stay in the hospital an average of three days. And about 45 percent of these patients, says Dr. Rodriguez, return home within two days after surgery. In about three weeks, they're back to work.
In comparison, patients with lung cancer who undergo traditional thoracic surgery are in the hospital about six days and return to work in six weeks and, in some cases, up to three months, Dr. Rodriguez says.
The small incisions of minimally invasive surgery offer other benefits, says Dr. Rodriguez. They're less noticeable than a large incision. And they can minimize the amount of pain medication patients may need as they get back to their normal life.
Types of Minimally Invasive Surgery
About 30 percent of lung cancer patients — those in the early stages (1 and 2) — are candidates for surgery, Dr. Rodriguez explains.
For most of these patients, minimally invasive options are the recommended alternative. Because of the advantages, he says, "I provide patients minimally invasive surgery whenever possible."
But, he adds, "not all hospitals have the capability to do this."
Minimally invasive surgery technology is available to Premier Health patients and surgeons like Dr. Rodriguez. "These technologies provide major advantages for our patients," he said.
"Minimally invasive lung cancer surgery offers patients a treatment option that may help them return to their normal daily activity sooner."
Video-assisted Thoracic Surgery (VATS) uses two to four small incisions. A tiny video camera is passed through one of the incisions to transmit a magnified two-dimensional view of the surgical area on a monitor. The surgeon watches the monitor while manipulating long surgical instruments through the other incisions.
The use of VATS to remove a lobe, or section, of the lung has been shown to be safe and effective, with less pain after surgery and a shorter hospital stay. However, VATS has some technical restrictions that may limit its use for some patients.
Robotic-Assisted Thoracic Surgery involves three or four half-inch incisions. The surgeon relies on images from a tiny high-definition, three-dimensional camera and uses a console to control robotic surgical instruments. The console translates the surgeon's hand movements into smaller, precise movements of tiny instruments in the surgical area.
"The surgeon is at a console next to the patient's bedside and controls the robot," Dr. Rodriguez says. "This technology allows you to make micro movements with more precision."
Robotic surgery enables removal of large and hard-to-reach tumors. And, says Dr. Rodriguez, surgical instruments are easier to manipulate with a robotic system. Plus, the more precise movements of robotic-assisted surgery contribute to removal of more affected lymph nodes. Another new development, robotic stapling for surgical removal of chest cancers, is helping to make robotic surgery even safer and more effective.
If you think you or a loved one could benefit from minimally invasive surgery, or to learn more about it, be sure to talk with your doctor or health care provider.
Source: Lung Cancer Alliance; American Cancer Society, Jose Rodriguez, MD, FACS, Cardiothoracic Surgery Associates