Can Exercise Resolve Behavior Issues In Kids?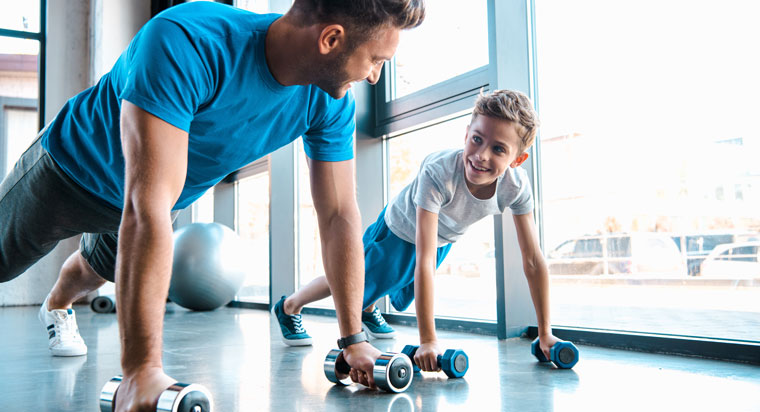 If you have a child with ADHD (attention deficit hyperactivity disorder), you've probably wondered if exercise could resolve his behavior issues. Scientists, testing this question in their research, have come up with mixed results.
"Some of the research shows promise in improving or reducing ADHD symptoms," says Mark Casdorph, DO, of Upper Valley Outpatient Behavioral Health. "But the improvements are only short-term."
Exercise is important for everyone – not just people with ADHD. Dr. Casdorph explains, "Exercise ramps up metabolism, which increases brain chemicals like dopamine. This has a temporary calming effect. But it doesn't create a long-term or permanent change in behavior."
Some parents of children with ADHD hope that exercise may be able to replace ADHD medication, Dr. Casdorph says. But that isn't possible. Think of ADHD as you would hypertension (high blood pressure), he suggests. "Just like ADHD, hypertension tends to run in families. It's in your genes. And while regular exercise is a good idea, it's not going to make hypertension go away. It won't make the behavior associated with ADHD go away, either."
What Time Of Day Is Best For Exercise?
Any time of day is a good time to exercise, Dr. Casdorph believes, "but for those with ADHD it's particularly important in the evenings when you need to wind down for the day." He also is in favor of mid-morning breaks during the school day, which are common in grade school. "These breaks from the classroom are vitally important because they let kids interact socially while also getting a bit of exercise. I think it's an important aspect of education."
What Exercises Are Best?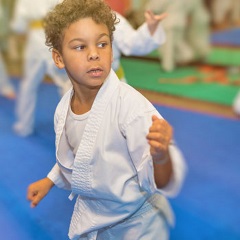 Research shows that when kids exercise regularly they have lower rates of obesity, anxiety, and stress, and are less prone to health problems later in life. And regular exercise habits when young will often carry over to adulthood.
For kids with ADHD, competitive team sports may not be the best choice, especially if they have a hard time following directions or aren't as coordinated as their peers. Consider swimming, track, fencing, or martial arts. Try exercising regularly as a family. It gets everyone away from the television, computer, and video games. Family bike rides, brisk walks to school, even a quick game of tag in the yard are healthy habits.
The Bottom Line
Regular exercise is advisable for any child, including those with ADHD. But it shouldn't replace traditional treatment methods.
The most effective treatment for ADHD, according to Dr. Casdorph, is medication combined with behavioral training.
"That's been the case for 60 years," he says. "Extensive research on the safety and efficacy of medication has shown there are no negative long-term side effects."