Performance Improvement and Research – May 2017
This category recognizes nurses who promotes new strategies and processes to enhance patient care. The honorees utilize the research process to promote quality, efficiency and improve nursing sensitive indicators, patient satisfaction and nursing satisfaction.
The honorees are:
Kimberly Barton, MSN, BSB/A, RN
Nurse Manager, Versant Nurse Residency, Premier System Support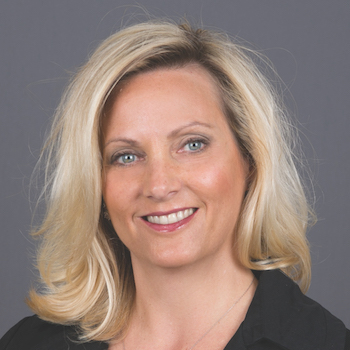 She started this new role in July 2015 and has on-boarded more than 435 new graduate nurses. She has excelled beyond all expectations in ensuring that new graduates' nurses have a timely and positive on-boarding. She collaborates with leadership and educators to make sure each resident is progressing toward their goal every week. She is passionate about her role and the Versant program. She does a fantastic job engaging the leadership and making sure we are all on the same page and communicates openly with progress. The effort she gives every day has reduced turnover rates significantly from year one to year two and the start of this new program. When she went to the Versant client conference, we shared our best practices and demonstrated how to engage your audience with interactive methods and a more hands-on approach to learning during one of the breakout sessions. She is flexible and always willing to make necessary changes to improve processes that assist with this residency. She is an exceptional data expert who can report on important metrics that show how we are excelling with the new program and where we need improvements. She gives 110 percent every day and it shows when she interacts with co-workers, leaders, Versant residents and future Premier Health employees. It is a true pleasure to come to work every day and know that I have the support and friendship of such an awesome coworker.
Kathleen "Kathy" Crowe, MS, RN, ACNS-BC
Clinical Nurse Specialist, Pain Center, Miami Valley Hospital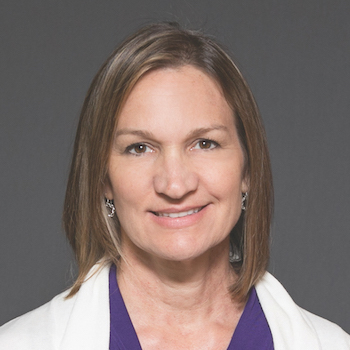 This nurse had large shoes to fill in regards to her predecessor. She has exceeded in what she has accomplished even without the specialized training of the previous person. She has developed a functional meeting and proceeded in pushing forward to obtain answers or solutions for PACU. She has worked to get the ketamine locked including the education of staff and changing the start date because it was what the staff needed to feel comfortable. She worked with MVH and MVHS to find a way that would work for both hospitals to use this medication for the appropriate patients. She has pushed for patient safety to get the needed equipment. She always feels that it is not enough but she does great things in terms of meeting staff needs as well as patient needs. She pushes the envelope and researches what is needed for each patient population including changes in orders, staff perceptions, and process changes. In her own quiet way, she has more than filled the shoes of her position.
Megan Kelley, MHA, RN
Sourcing Manager-Clinical, Value Analysis, Premier System Support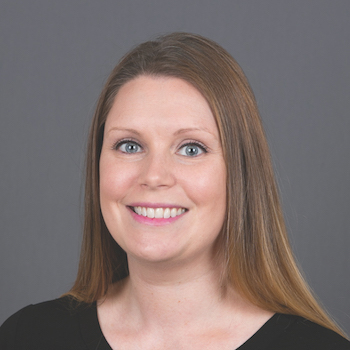 This nominee has taken the clinical sourcing manager position to the next level. She exceeds all expectations in regards to her area of expertise. She isn't afraid to take on new responsibilities and is always willing to step up when needed for those "additional duties as assigned." Year after year, this nominee seems to find additional savings we weren't expecting. Most of her projects involve nursing but she has found a way to work with the directors of nursing and Premier Learning Institute to ensure product changes happen as seamlessly as possible. With the large conversion of IV products and solutions, she managed a weekly call with about 55 people involved. Not only did we see her fantastic ability to run such a difficult meeting/call, both Owens & Minor (our Med-Surg Distributor) and B Braun (IV product and solution supplier) spoke about her "best in class", outstanding ability to make the call extremely effective and organized. She consistently steps to the plate and hits it out of the park!
<<Back to Special Edition Premier Nursing News-May 2017
Source: Premier Health Nursing