New Knowledge, Information and Innovation Council (NKII)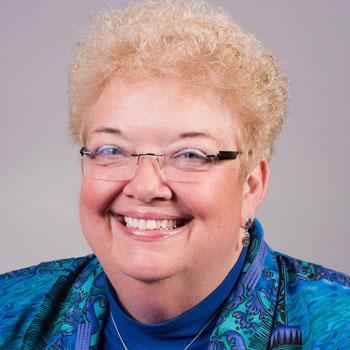 By Pat O'Malley PhD, RN, CNS
Part of the work of the NKII Council is to evaluate the evidence base for practice and provide recommendations for change if needed. Over the past few months, NKII members have provided decisions regarding issues brought to council; use of applesauce for oral medication delivery and swaddling of infants. NKII will begin evaluation of extremity ID banding post interventional procedures to prevent injury and lab sticks during the healing period.
The Evidence Based Practice Sub-Council members review literature, professional society standards of practice, and evidence from Magnet hospitals to provide final recommendations prior to a vote by the NKII council.
If you have a question or concern regarding a clinical issue and the evidence base, please email your issue to Pat O'Malley, PhD, RN, CNS chair of NKII. Pat will forward your request to NKII council for a review and recommendation.
Please use the SBAR framework to bring your concern forward:
Situation: describe practice briefly – clearly state the concern/question
Background: known history
Assessment: What has been done? What have you done?
Recommendations: What do you think should be done?
In the future, the work of NKII council related to informatics, nursing research and quality improvement will be explored.
<<Back to Premier Nursing News-August 2016
Source: Premier Health Nursing