Why Does Kate Spade's Suicide Create Profound Grief for Some Fans?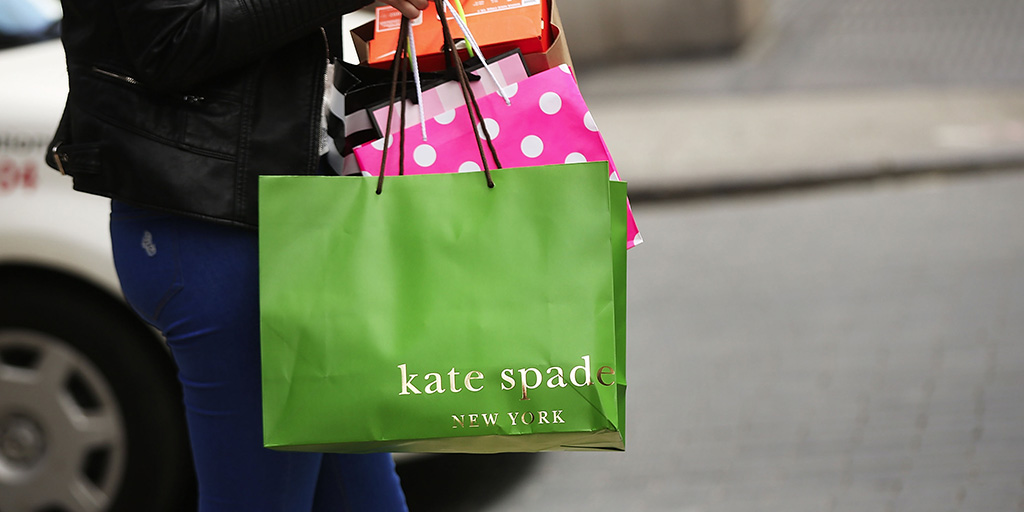 At age 55, popular fashion designer Kate Spade seemingly had it all: money, fame, husband, child. Her freckles and warm smile added to her happy-go-lucky persona. So when news broke of her suicide, fans were understandably shocked.
But some fans' reactions went much deeper: sobbing during TV interviews, describing their Kate Spade handbag as a sign of their personal career success.
Premier Health Now asked psychiatrist Mark Casdorph, DO, Upper Valley Outpatient Behavioral Health, the reason for such intense reaction among some fans who likely had never even met Kate Spade. "Celebrities often are idealized, because to their fans it appears they have a perfect life," he says. "They think the celebrity's life is so much better than their own. So when the celebrity dies, especially by suicide, it shatters the image of what they believe is a beautiful life."
Acknowledging you're sad and talking about your feelings are healthy ways to deal with grief. Intense reactions like missing work, crying readily or not being able to sleep can be signs that counseling is needed. Especially troublesome, says Dr. Casdorph, is when someone personalizes the death by indicating it reminds them of how bad their own life has become. If sadness lingers or if moods worsen, he believes professional help is needed.
According to research, among people with profound grief, those who seek help from a therapist or access a helpline (like the National Suicide Hotline, 1-800-273-TALK) significantly lower their risk of suicide. "It's a hook that can save lives," encourages Dr. Casdorph.
Source: Mark Casdorph, DO, Upper Valley Outpatient Behavioral Health; CNN.com