School Active Shooter Drills May Do More Harm Than Good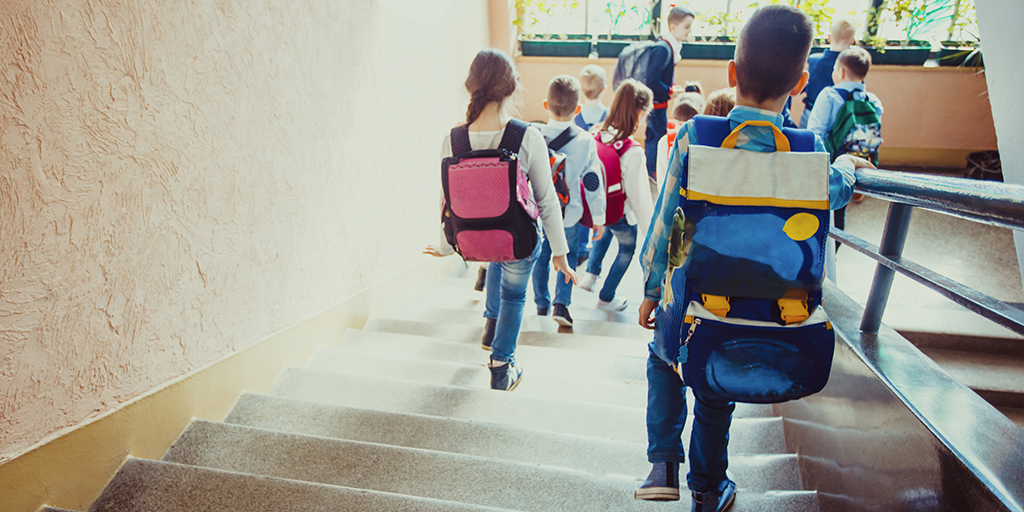 President Franklin D. Roosevelt wasn't talking about school shootings when he famously said, "The only thing we have to fear is fear itself." However, his words might hold some prophetic meaning when we consider current efforts to protect our children from random classroom violence.

Some educators have begun to question the benefits of highly realistic active shooter drills to prepare teachers and students for potential attacks. Does planned, simulated violence provide optimal safety and offer students and teachers the best defense against future attacks, or does it potentially do more harm than good by creating its own brand of trauma?

Premier Health Now spoke with Mark Casdorph, DO, child and adolescent psychiatrist at Upper Valley Outpatient Behavioral Health, to learn more about the potential impact of these active shooter drills and what parents should know to help protect their children.
Fighting Fear, Or Fueling a Fire?
As the horrific news about mass school shootings has increased over the years, educators and law makers continue to seek to prevent similar events from occurring in the future.

"Parents today are naturally scared to death, so it's easy to sling a lot of money at something to try to find an answer to the problem, which is completely understandable," says Dr. Casdorph. "This has given birth to the active-shooter prevention industry that has grown to over two and a half billion dollars. Unfortunately, the treatment these consultants often prescribe may actually be causing damage by adding unnecessary trauma."

This prescribed treatment may include the use of staged attacks by masked gunmen who are armed with blank ammunition. Teachers and students are forewarned in most cases, but not always, and the impact can be devastating, particularly with younger children who may not always be able to discern between what is real and what is pretend.

"We certainly need to be prepared, but at the same time we should be asking, what are we really getting ourselves prepared for?" says Dr. Casdorph. "Research is very clear about the effectiveness when school systems invest in security, student threat assessment programs, and the provision of mental health professionals in the classroom. On the other hand, conclusive research simply isn't there about the benefits of realistic active shooter drills."

Dr. Casdorph advises parents to contact their children's school administrators to find out what their specific shooter drill plans are and to ask if those plans include measures to carefully address the developmental levels of the students appropriately for their age groups. He adds that if parents do not feel that the right measures are being taken to account for their children's mental health, they may want to consider removing them from the school when a drill is taking place.
Source: Mark Casdorph, DO, Upper Valley Outpatient Behavioral Health; Cincinnati.com