Another School Shooting: Don't Run From the Difficult Conversation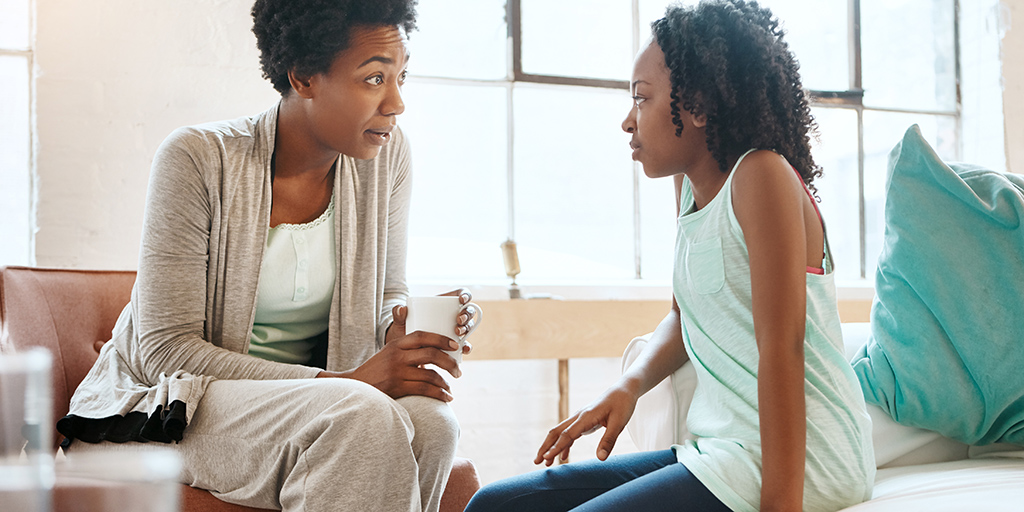 When a school shooting like the one in Parkland, Florida, saturates the airwaves, it naturally creates anxiety in kids. And in parents. It can be tempting to deal with the anxiety by avoiding the topic. But that would be a mistake, says psychiatrist Mark Casdorph, DO, with Upper Valley Outpatient Behavioral Health.
Instead, he suggests parents initiate a conversation with their children. "Be calm, matter of fact, and ask what they've heard," Dr. Casdorph suggests. With so many media outlets available to kids, "they may be hearing something different from you," he says. "Ask them what their friends have heard too."
And then listen carefully to what they tell you. "Listen for their fears," Dr. Casdorph recommends, "and remind them that people responded quickly to catch the shooter and to help those who were shot." Because exposure to incidents like school shootings can make an already-depressed child feel worse, Dr. Casdorph says it's important to discuss the good guys, too. "This lets your children know these incidents are not hopeless."
Should you allow your children to watch the news coverage? "Yes and no," says Dr. Casdorph. "Watch it with them," he suggests, "but then turn off the television and discuss what you saw." Often, you'll see the same clip played over and over. "Young children may think the shooting is happening again and again."
It can take days or longer for kids to process events like this. That's why Dr. Casdorph counsels parents to be patient. "This is not a one-and-done conversation. Talk about it several times. Ask if the kids have new questions or new fears." Doing so helps children feel comfortable talking about it, he says. They'll believe "my mom and dad have my back on this."
Get more tips to help you talk to your kids about violence.
Source: Mark Casdorph DO, Upper Valley Outpatient Behavioral Health