Urgent Care
For minor illness or injury, when your primary care provider isn't available, Premier Health Urgent Care offers convenient Southwest Ohio locations.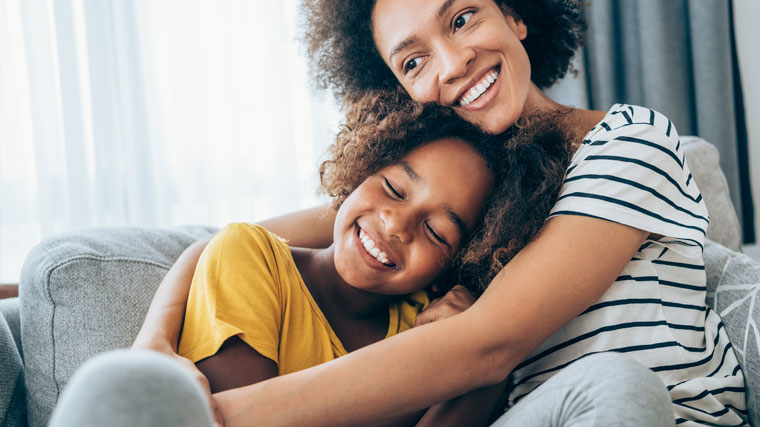 Premier Health Urgent Care is here for you – with care and convenience that fit your busy life. Find the Southwest Ohio location nearest you. Our board-certified advanced practice providers stand ready to treat your minor illness or injury when your own primary care provider's (PCP) office is closed and you don't need emergency care. We welcome all ages.
You can count on the same high quality you expect from Premier Health. And our facilities are fully connected with our electronic medical records system. That means your Premier Health provider can easily access the summary of your visit. If your primary care provider is not a Premier Health provider, we will give you a visit summary that you can take to your PCP.
From cold, flu, or sinus infection to sprains, strains, minor burns, and rashes, we care for those urgent health problems you would take to your primary care doctor. You get the care you need to feel better and avoid waiting at an emergency room where serious conditions get priority treatment. Always, for medical emergencies that need immediate attention, call 911 or go to your nearest emergency department.
Fractured Bone
Apr 14, 2022, 16:06 PM
Condition/Treatment Name :
Fractured Bone
Select a choice :
Condition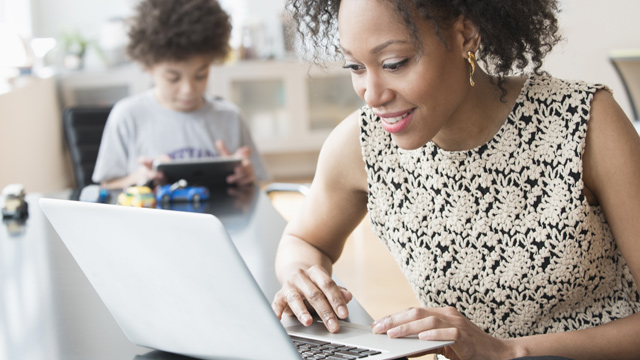 Schedule Now
Reserve your appointment time.
Get Started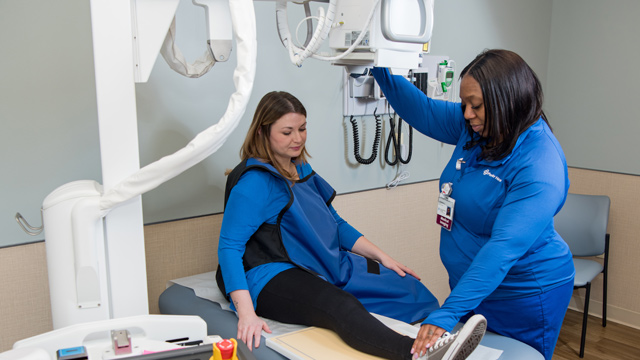 How Much Does Urgent Care Cost?
Premier Health Urgent Care can be an affordable option when you need timely treatment but not emergency care.
Learn More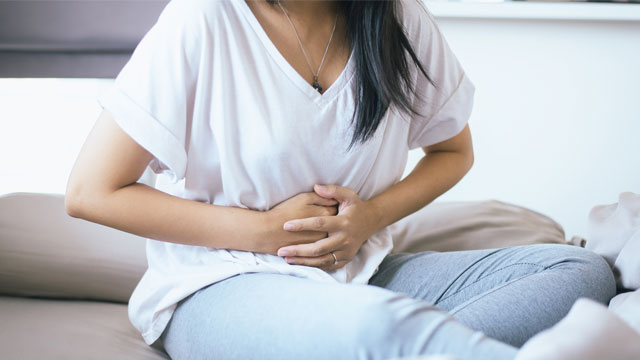 Which Care is Right for Me?
When you're unsure what type of care you need, get tips for choosing among emergency, urgent, virtual, and primary care.
Explore Now