Centerville High School Sports Medicine Team
Meet the Sports Medicine Team at Centerville High School.

Brandon Craig, AT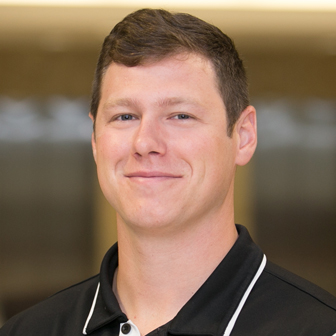 Brandon graduated from Anderson University in 2015 with a degree in athletic training. In 2017 he completed a Master of Business Administration degree, also from Anderson University, where he also served as an assistant athletic trainer. Brandon states, "I like to work with athletes who have an injury, are willing to work hard and diligent to get back to 100 percent." He enjoys weight lifting and power lifting. Brandon joined Premier Health in 2017 and is currently an athletic trainer for Centerville High School.
Lynn Grunkemeyer, MS, AT
Lynn graduated from Morehead State University in 2012 with a degree in exercise science. She then earned her master's degree in athletic training in 2014 at Shenandoah University. Her head athletic trainer at Morehead State was instrumental in helping Lynn choose her career. She went into athletic training because "I always wanted to help people, but also stay involved with athletics. I wanted to be able to give back to athletics since it had given so much to me — from relationships I had made to paying for my undergraduate education." Before joining Premier Health in 2017, she was an athletic trainer at Urbana University. Lynn is currently the athletic trainer at Edgewood High School.
Ashley L. Jewell, MS, AT, ATC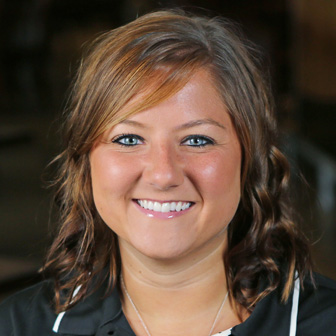 Ashley Jewell earned a bachelor's degree in human education with an emphasis in athletic training from Bowling Green State University. She also earned a master's degree from Western Michigan University in athletic training. She has been with Premier Health since 2012. For Ashley, the opportunity to be involved in sports and to help people influenced her career choice. "Not only is it a gift to be able to watch sports and help people as a living, but to be able to be there for people and watch them succeed in what they love to do is the greatest joy of it all." In her spare time, Ashley enjoys spending time with family, shopping, traveling, and watching sports, specifically NASCAR.
Jeffrey A. James, DO - Medical Director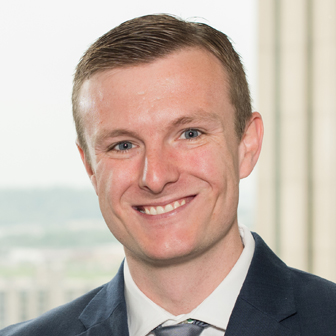 Dr. Jeffrey A. James received his medical degree from Ohio University College of Osteopathic Medicine in 2012. Dr. James completed a family medicine residency at TriHealth Bethesda in 2015 and a primary care sports medicine fellowship at TriHealth Bethesda in 2016. He is board certified in family medicine and practices with Premier Orthopedics.
Dr. James is a Credentialed ImPACT® Consultant trained in treating concussions as well as administering and interpreting the ImPACT® test.
J.D. McCoy, DC CCSP - Team Chiropractor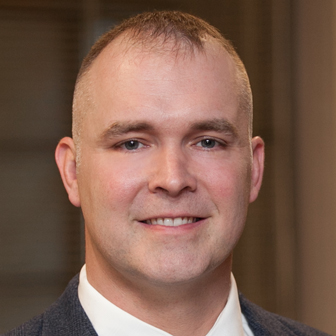 Dr. McCoy is a graduate of Palmer College of Chiropractic, Florida campus. He is board certified by the American Chiropractic Board of Sports Physicians as a certified chiropractic sports physician and board certified by the National Board of Chiropractic Examiners in parts I-IV and physiotherapy.
Joe Rubino, MD - Orthopedic Consultant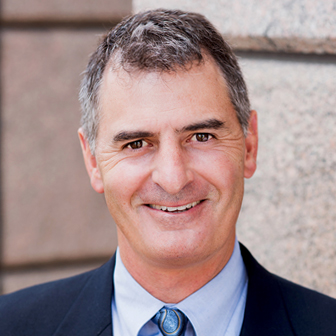 Dr. Joseph Rubino graduated from Georgetown University School of Medicine in 1999. He completed his residency in orthopedic surgery at Wright State University Boonshoft School of Medicine. Dr. Rubino completed a fellowship in sports medicine at the University of Virginia. He is board certified in orthopedic surgery and sports medicine. Dr. Rubino practices with Premier Orthopedics.