Resources
To help you be better informed about COVID-19, Premier Health recommends these websites for reliable, timely information.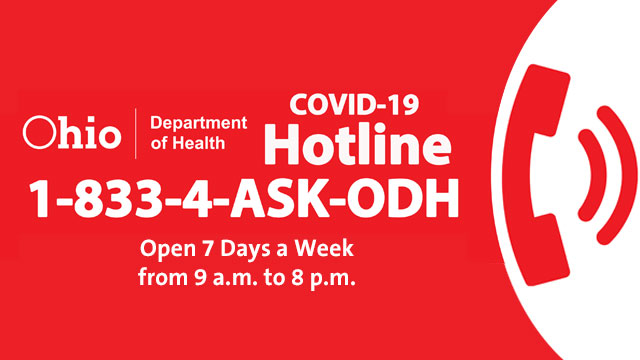 Questions about Coronavirus 2019 (COVID-19)?
If you have questions regarding COVID-19, please call the Ohio Department of Health (ODH) hotline at (833) 427-5634.
In addition, Premier Health Now offers information and updates from Premier Health physicians and other trusted resources.