Paula's Story: The Will – and the Way – to Live

Paula Stoll was told she had six months to live. That was quite a while ago.
Her alarming diagnosis came soon after she lost 60 pounds for no apparent reason. She also had abdominal pain and nausea. These symptoms led to her first ever colonoscopy. Two colorectal cancer tumors were found, and later removed.
But doctors discovered that the colorectal cancer had metastasized, spreading to her liver. And that left Paula – a very likeable woman who runs a popular pet sitting business in Tipp City – with the disturbing prospect of half a year left to live.
"When I first heard the bad news, I was ready to give up," she admits. "I thought it would be better just to accept what life had handed me. But my wonderful family — my husband, Scott, my two step-children and my siblings — said I should at least see if better news was out there."
Better news was indeed possible when Paula turned to her oncologist. He told Paula that she did not come with an expiration date, she recalls with a laugh.
"Hooray to that! I decided to be proactive and fight this cancer," says Paula, now 56. "I resolved to do what it takes to get more time on this earth."
It's been a tough road, she admits. She's had nine surgeries and procedures as well as six rounds of chemotherapy.
"All of Paula's physicians put together a plan to treat every area that needed attention," says surgical oncologist James R. Ouellette, DO of Premier Surgical Oncology. He removed Paula's primary rectal tumor after she completed intense chemotherapy at Miami Valley Hospital North.
About 140,000 people in the U.S. are diagnosed with colon cancer each year. Roughly half will develop tumors in their liver. Keeping Paula's liver as healthy as possible – despite multiple tumors – has been the goal of Dr. Ouellette and interventional radiologist Shannon Kauffman, MD of the Miami Valley Hospital Department of Medical Imaging.
"In an ideal situation we can remove tumors on the liver. But because the tumors in Paula's liver are close to blood vessels and other organs, we need to use other advanced technologies," says Dr. Kauffman, who specializes in minimally invasive, targeted treatments. "We are keeping her cancer at bay with everything cancer technology offers."
"Plus, the tumors were in multiple locations throughout the liver," Dr. Ouellette says. At Miami Valley Hospital, he performed radio frequency ablation, using high-energy radio waves to help destroy the tumors.
Dr. Kauffman performed a procedure using the NanoKnife®, to kill Paula's cancer cells without harming her healthy tissue. "Miami Valley Hospital was the first in Ohio to start using the NanoKnife," says Dr. Kauffman.
Paula also has had another powerful cancer treatment, "Y-90" liver cancer therapy, twice. "Y-90 is a very effective, well-tolerated procedure," explains Dr. Kauffman, who performed the procedures. "Millions of small glass microspheres of radioactive yttrium-90, each bead about the width of a human hair, are injected into the artery of the patient's liver through a catheter. The radiation destroys the tumor cells from within the tumor, with minimal impact to the surrounding healthy liver tissue."
Dr. Kauffman adds that Paula has benefited from a multi-disciplinary approach involving many health care professionals from throughout the Premier Health network. "For instance, without her oncologist treating Paula with chemotherapy, Dr. Ouellette and I couldn't have done what we did," he points out.
Paula is grateful to have access to the wide range of expertise and technology to help attack her cancer, which has gone into remission and has resurfaced periodically. Paula realizes that additional treatments will be part of her life. "Like other people get flu shots, I need a procedure or chemotherapy to control the cancer," she says with determination.
Paula adds that the communication between doctors and facilities within the Premier Health system has been excellent. "Everybody knows what's going on and I don't waste time or get aggravated getting someone up to speed. Most of all, I am so grateful for my wonderful physicians and other health care professionals for giving me the extra years of my life."
Paula thinks she's been on every prayer list in Ohio. "It's working!" she says.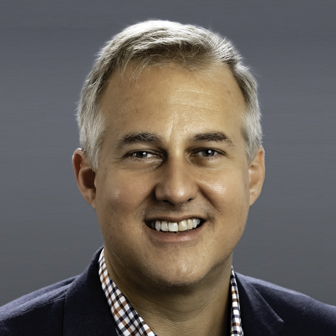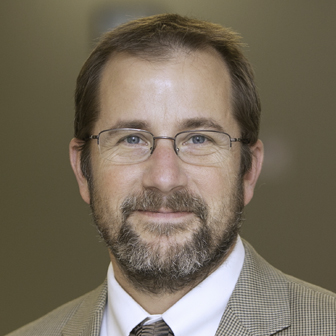 Keeping You Safe During COVID-19
You will find new safety measures in place when you schedule appointments and come to our facilities — all with the goal of keeping you safe as we care for you.
Contact Us
Our cancer team is here for you. Our cancer specialists have access to nationally recognized cancer care protocols and best practices, since Premier Health is a certified member of MD Anderson Cancer Network®, a program of MD Anderson Cancer Center. Our patients benefit from advanced local care backed by the world-renowned expertise of the nation's leading cancer center.
Call the Premier Health cancer hotline at (844) 316-HOPE(844) 316-4673 (4673), Monday through Friday, 8 a.m. to 5 p.m., to connect with a Premier Health cancer navigator.