Keeping You Safe During COVID-19
You will find new safety measures in place when you schedule an appointment with our practice — all with the goal of keeping you safe as we care for you.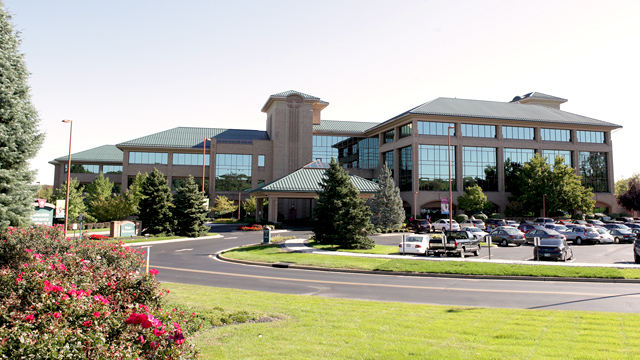 Englewood, OH
Premier Urology Specialists
9000 N. Main St., Suite 333, Englewood, OH
(937) 734-3980 Fax
Office hours at 9000 N. Main St.
Monday through Friday: 8 a.m. to 5 p.m.
We are located at Miami Valley Hospital North. Park in the Lakeside lot at the back of the building. Take the elevator just inside the Lakeside entrance to the third floor. Our office is located in the hallway on the right.