Press Releases
Premier Health press releases bring you the latest news about our health system, member hospitals, health centers, and organizations.
Middletown Cardiology Associates Opens New Satellite Office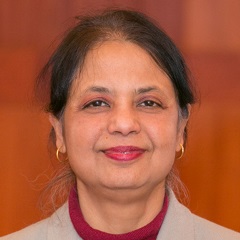 MASON, Ohio (August 14, 2018) – Middletown Cardiology Associates is opening a new satellite location in Mason.
The new location will be at Atrium Health Center Mason, located at 7450 Mason Montgomery Rd., Suite 201B.
Madhumita Saha, MD, will serve patients at the Mason location. Middletown Cardiology Associates' main location is at 103 McKnight Dr. Suite A in Middletown. It also has two other locations in Trenton and West Chester.
Middletown Cardiology offers diagnosis, treatment and care for cardiovascular disease, echocardiography, electrophysiology and vascular disease. The practice is accepting new patients and can be contacted by calling (513) 217-6400(513) 217-6400.