Premier Physician Network opens Middletown Infectious Disease Associates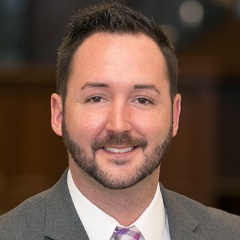 DAYTON, Ohio (July 31, 2017) – Premier Physician Network announces the opening of Middletown Infectious Disease Associates.
The practice, which is located at 200 Medical Center Dr., Suite 180, will include Matthew Bauer, DO. Dr. Bauer received his medical degree from the University of Pikeville – Kentucky College of Osteopathic Medicine. He completed a residency in internal medicine through Wright State University and did a fellowship in infectious diseases from The Ohio State University.
Middletown Infectious Disease specializes in the treatment of infectious diseases. The office can be reached at (937) 278-7228(937) 278-7228.