News
Premier Health brings you the latest information about our health system, member hospitals, health centers, and organizations. For more information, please refer to our media contacts and resources.
Mary A. Thiel, ACNP-BC, is joining Monroe Medical Center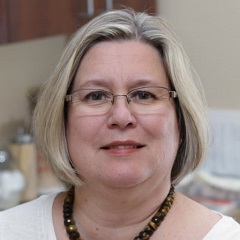 Middletown, Ohio (October 1, 2019) – Mary A. Thiel, ACNP-BC, will join Monroe Medical Center, a Premier Physician Network (PPN) practice. Thiel is an existing provider within PPN and joins Brandon Bell, MD, Joe Burghard, MD, Christopher Eppley, MD, Maurice Swanson, MD, Dyrk Van Valkenburg, MD, and Tricia Neu, CNP. Monroe Medical Center is located at 35 Overbrook Dr., Suite 100 in Monroe. The practice is accepting new patients, and can be reached by calling (513) 539-7356.