News
Premier Health brings you the latest information about our health system, member hospitals, health centers, and organizations. For more information, please refer to our media contacts and resources.
Daniel Gaudin, MD, Ph.D., FACS, is Joining the Clinical Neuroscience Institute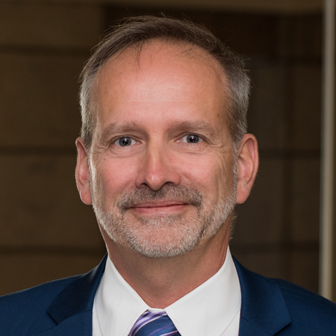 DAYTON, Ohio (December 18, 2017) – Daniel Gaudin, MD, is joining the Clinical Neuroscience Institute, a practice of Premier Physician Network. Dr. Gaudin is a general neurosurgeon who is fellowship trained in functional neurosurgery.
He received a Ph.D. from Laval University, and his medical degree from Montreal University College of Medicine. Dr. Gaudin did a residency in neurosurgery at Montreal University, and his functional neurosurgery fellowship at Montpellier University in France.
The Clinical Neuroscience Institute is located at 30 E. Apple St., Suite 5254. The office is accepting new patients and can be reached by calling 937-208-4200.