News
Premier Health brings you the latest information about our health system, member hospitals, health centers, and organizations. For more information, please refer to our media contacts and resources.
Leo Lasala, MD, joins SureCare Medical Center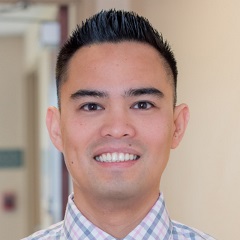 DAYTON, Ohio (May 1, 2017) – Leo Lasala, MD, a family medicine physician, has joined SureCare Medical Center. Dr. Lasala received his medical degree from Far Eastern University in the Philippines and completed his residency through the University of Cincinnati at Clinton Memorial Hospital.
SureCare Medical Center is located at 360 West Central Ave. in Springboro. The practice is accepting new patients and can be contacted by calling (937) 208-7100(937) 208-7100.