News
Premier Health brings you the latest information about our health system, member hospitals, health centers, and organizations. For more information, please refer to our media contacts and resources.
Andrew Schulz, MD, joins Beavercreek Family Physicians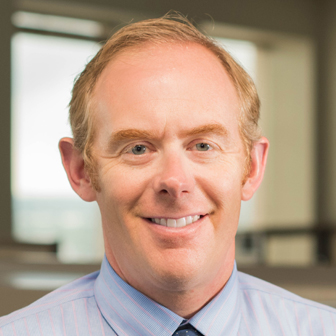 BEAVERCREEK, Ohio (July 25, 2016) – Andrew Schulz, MD, has joined Beavercreek Family Physicians. Dr. Schulz received his medical degree from The Ohio State University College of Medicine and completed a family medicine residency at Grant Medical Center in Columbus.
Dr. Schulz is accepting new patients at Beavercreek Family Physicians, which is located at 1244 Meadow Bridge Dr., Suite 100. To schedule an appointment, call (937) 208-7600.