Golf Tournament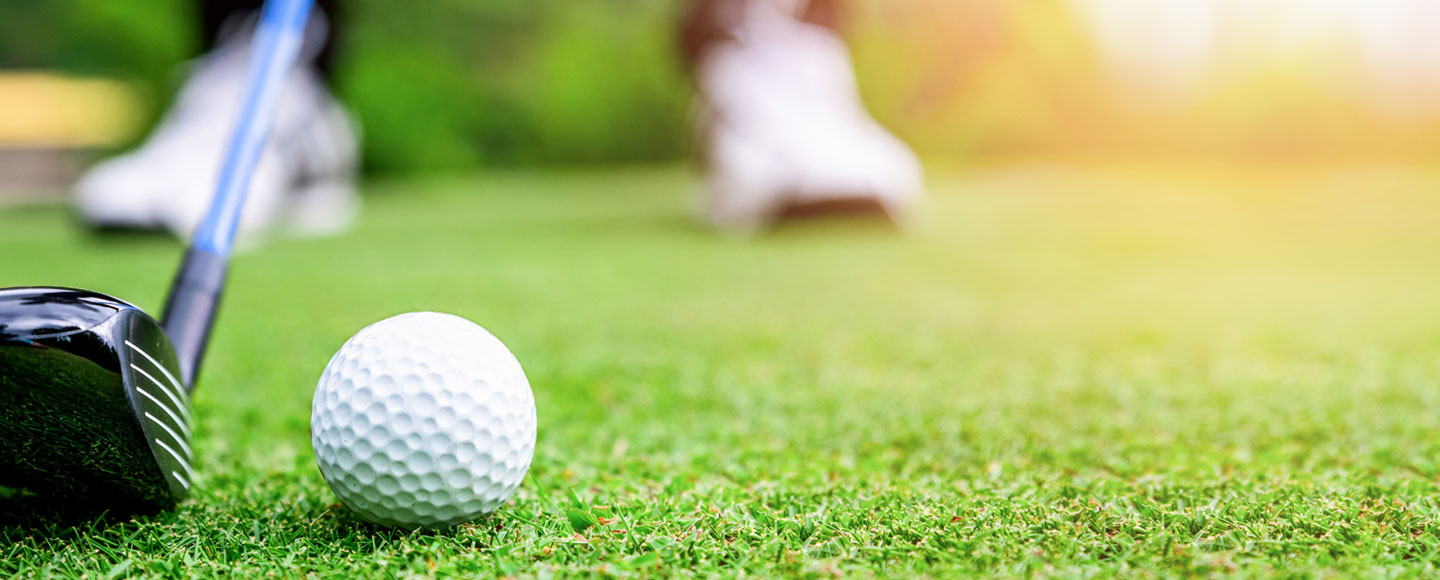 The Annual James A. Combs Golf Tournament raises more than $20,000 that benefits both Atrium's Dr. E. Ronald Oches Endowment for Children and the James A. Combs and O. K. Klafter Nursing scholarships, sponsored by the Kiwanis Club of Middletown. The 2020 tournament was held Monday, June 22, at Wildwood Golf Club. Special thanks to event co-chairs Dan Dobrozsi and Steve Dobrozsi and the tournament's dedicated committee of volunteers who made the 2020 event a fun and successful day!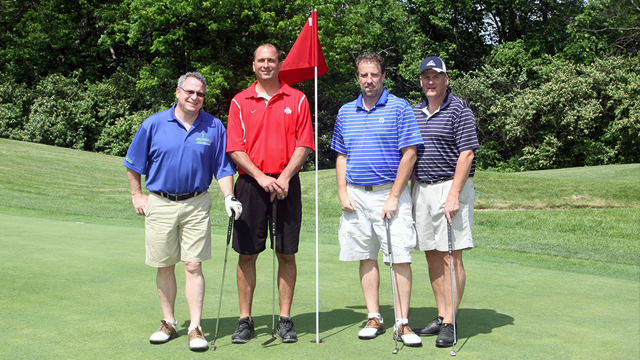 About the Event
See the schedule of the day, prizes/contents and our planning committee.
Learn more.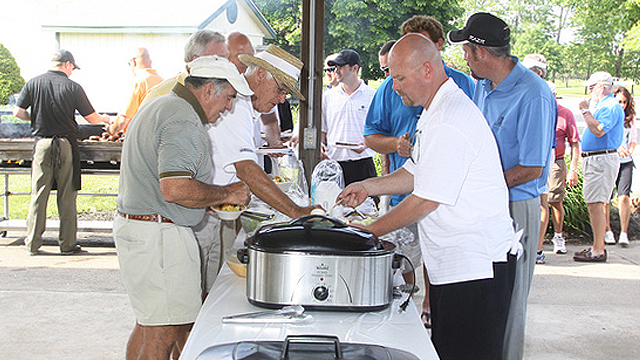 Proceeds Benefit Many
Learn how we are helping Middletown and surrounding communities.
Learn more.