Gala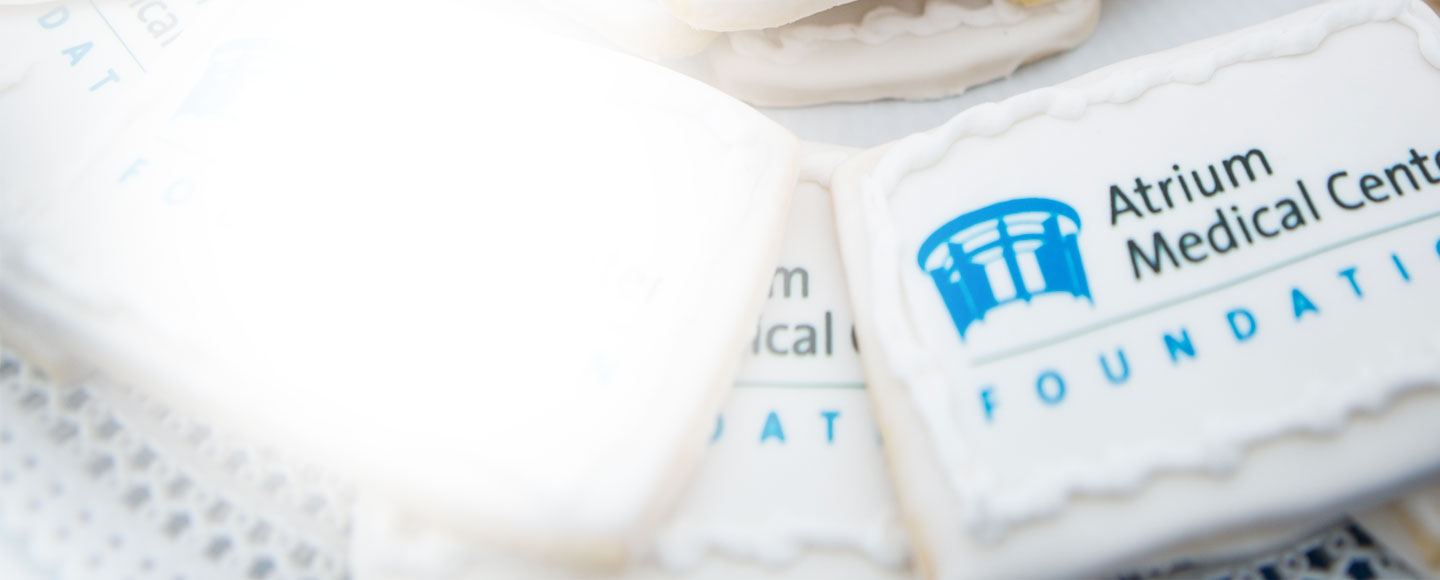 More Than 1,000 Enjoy 2016 Gala
Atrium Medical Center Foundation's fourth triennial gala, Memories Are Made of This — Celebrating 100 Years, attracted more than 1,000 guests — the most ever — on September 24, 2016, at the Sharonville Convention Center. Thanks to such a great turnout, nearly $290,000 was raised to enhance care for seniors at Atrium Medical Center. Guests celebrated the hospital's 100 years of caring and honored the founding families and physicians, along with W. Thomas Scott, MD, who was named 2016 Contemporary Physician Hero. Dinner, dancing, historical displays, a silent auction, wine wall, text-to-give and fun photo opportunities made this a night to remember. Special thanks to all the volunteers, sponsors, donors and guests who helped us celebrate the hospital's proud past and exciting future!
More about the 2016 Gala
Plan to Join Us for Our Next Gala!
Plans are underway for the next Foundation gala. Stay tuned for more details! You may also contact the Foundation at (513) 974-5144(513) 974-5144 or email us for more information.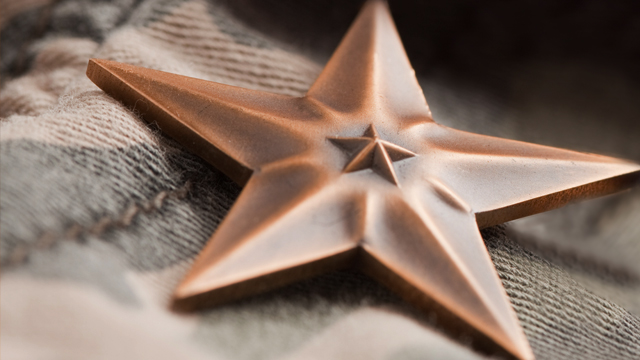 Our Honorees
2016's Community and Physician Heroes.
Learn more.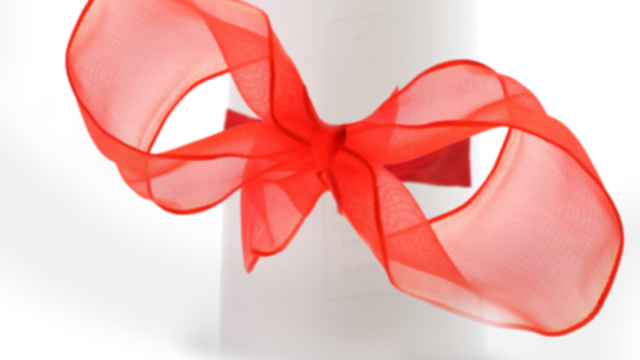 Committee and Sponsors
Meet the team behind the gala.
Learn more.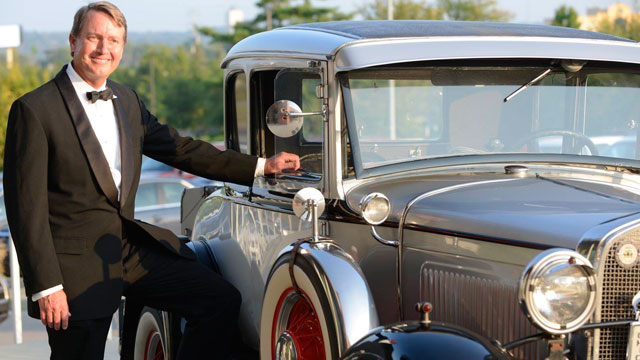 Photo Album
Relive highlights from Memories are Made of This – Celebrating 100 Years.
View Now.