Keeping You Safe During COVID-19
Although the State of Ohio has lifted the mask mandate in most public spaces, per CDC guidelines, Ohio still requires mask use in health care settings. We ask that our staff, providers, patients, and visitors continue to wear masks while in this office. We can provide a mask for your use during your visit if you need one. Thank you for helping us keep everyone safe.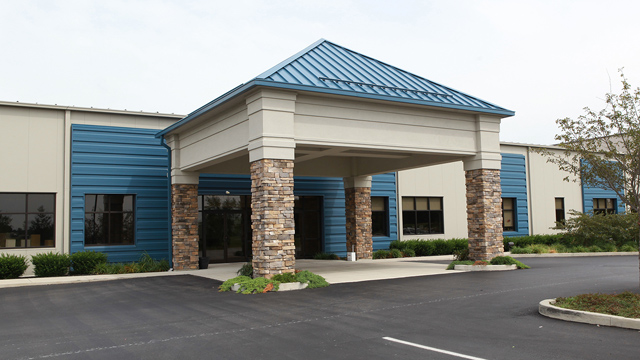 Jamestown, OH
Jamestown Family Medicine
4940 Cottonville Road, Suite 100, Jamestown, OH
(937) 675-6835 Fax
Office hours at 4940 Cottonville Road
Monday through Friday: 7 a.m. to 5 p.m.
Early morning and same day appointment availability
Conveniently located just South of Old US-35, between Waynesville-Jamestown Road and Quarry Road.