Premier Pulse
Volume 9, Issue 3 – March 2022
A Time to Reconnect and Recover
By Roberto Colon, MD, chief medical officer, Miami Valley Hospital
We all should take an introspective look at what we enjoy that we have been forced to de-emphasize in the past few years and look for ways to reconnect. Read more.
Heart and Vascular Service Line Aims High for 2022
By Beth Blank, director of service line strategy, women's services and cardiovascular, and Robert Bulow, DO, system provider leader, cardiovascular
There are several exciting projects in the pipeline to continue to build upon our cardiovascular services. Read more.
SPOTLIGHT: Collaboration with MD Anderson Cancer Network®
As Southwest Ohio's only certified member of MD Anderson Cancer Network®, a program of MD Anderson Cancer Center, the top-ranked cancer center in the United States, Premier Health sees great value in offering high-quality cancer care close to home. Read more.
Taking a Close Look at Atrial Fibrillation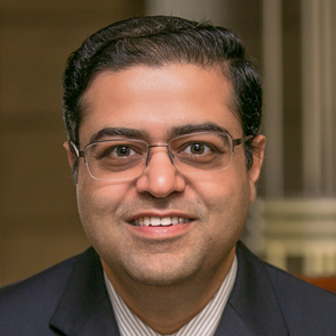 By Anurag Singh, MD, cardiac electrophysiologist, Premier Cardiovascular Institute
Atrial fibrillation (Afib) is the most common heart rhythm disorder, affecting more than 5.5 million people in the United States alone. Read more.
Navigating Tough Conversations with Empathy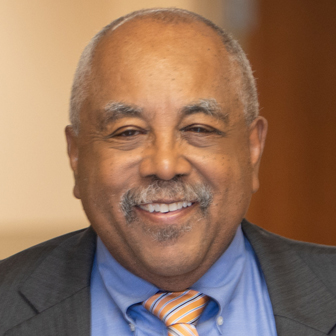 By Percy Mitchell, MD, medical staff president, Atrium Medical Center
Digital Positron Emission Tomography (PET)/Computer Tomography (CT) scans are now available at Miami Valley Hospital South. Read more.
Editorial Board: Dr. Marc Belcastro, Dr. Roberto Colón, Dr. Andre Harris, Dr. Scott Kanagy
Chief Marketing and Communications Officer: Kathy Harper
Director, System Communications: Ben Sutherly
Editor: Sarah Zoellick