Premier Pulse
Volume 9, Issue 2 – February 2022
Many Small Changes Can Make A Big Difference
By Scott Kanagy, DO, chief medical officer, Upper Valley Medical Center
No matter what our role is in the hospital, office, or wherever we serve, we all can change one thing we do every day to improve our interactions with patients. Read more.
Intensifying Our Battle Against Cancer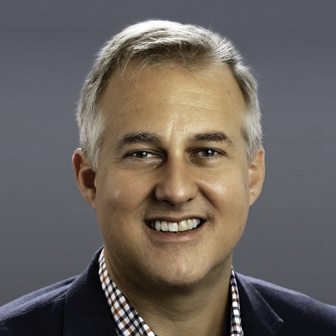 By Lori Scalise, system director, service line oncology, Premier Health; and James Ouellette, DO, clinical chair of the oncology service line, Premier Health
Premier Health's oncology service line makes strides in expanding access to cancer care. Read more.
Ready to Serve
A welcome message from Michael C. Riordan as he steps into his role as Premier Health's new president and CEO. Read more.
System News
Ohio National Guard Assistance; Community Support; and Providers in the Media. Read more.
What is Compassion Fatigue?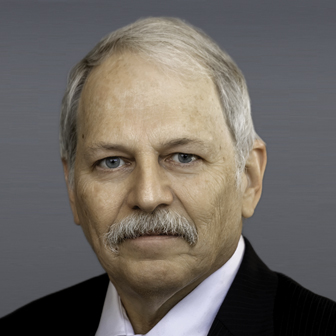 Helping others without replenishing yourself can be overwhelming. Read more.
Premier Health Expands Imaging Services
Digital Positron Emission Tomography (PET)/Computer Tomography (CT) scans are now available at Miami Valley Hospital South. Read more.
Editorial Board: Dr. Marc Belcastro, Dr. Roberto Colón, Dr. Andre Harris, Dr. Scott Kanagy
Chief Marketing and Communications Officer: Kathy Harper
Director, System Communications: Ben Sutherly
Editor: Sarah Zoellick