Premier Pulse
Volume 8, Issue 2 – February 2021
The Second Dose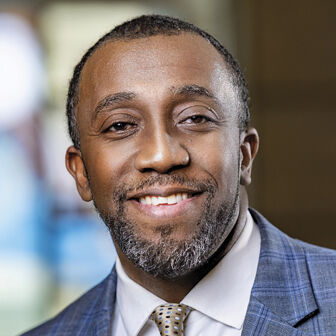 By Andre Harris, MD, chief medical officer and vice president of operations, Atrium Medical Center
This year will continue to challenge us as we, hopefully, see our daily lives return to normalcy. Read more.
Service Line Update: New Neuroscience Technology
Premier Health is partnering with Insightech to facilitate convenient evaluation for potential patients and referring providers. Read more.
Healthgrades: Miami Valley Hospital Ranks Among "America's 100 Best"
Miami Valley Hospital has been recognized by Healthgrades® as one of the nation's 100 best hospitals for a sixth straight year. Read more.
System News
New Leadership, Award Recipient, and COVID-19 Update. Read more.
My Why
As the COVID-19 vaccine is being distributed to Premier Health employees, here's why our providers are getting the vaccine. Read more.
Editorial Board: Dr. Marc Belcastro, Dr. Roberto Colón, Dr. Andre Harris, Dr. Scott Kanagy, Dr. Matthew Reeves
Chief Marketing and Communications Officer: Kathy Harper
Director, System Communications: Ben Sutherly
Editor: Tim Carrico