Premier Pulse
Volume 8, Issue 12 – December 2021
Getting Back to 'Why'

By Andre Harris, MD, chief medical officer, Atrium Medical Center
For Premier Health to succeed, I believe everyone needs to rediscover their "why." Read more.
Advanced Care with the NeuroInterventional Surgery Team

The Premier Health Neuroscience Service Line has been a leader in bringing complex neurological and neurosurgical care to the Miami Valley. Read more.
Atrium Medical Center Named a High Performing Hospital for Maternity Care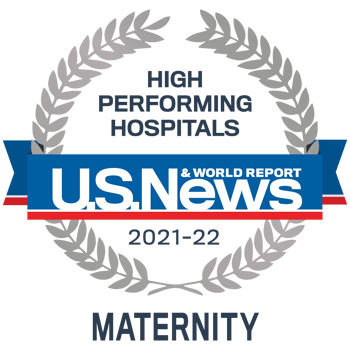 Atrium Medical Center has been recognized as High Performing in Maternity Care (Uncomplicated Pregnancy) by U.S. News & World Report. Read more.
Miami Valley Hospital Completes 100th Monarch™ Platform Case

Launched in August 2020, Miami Valley Hospital was the first in Ohio to use the Monarch™ Platform. Read more.
Editorial Board: Dr. Marc Belcastro, Dr. Roberto Colón, Dr. Andre Harris, Dr. Scott Kanagy
Chief Marketing and Communications Officer: Kathy Harper
Director, System Communications: Ben Sutherly
Editor: Tim Carrico