Premier Pulse
Volume 7, Issue 9 – November 2020
Why Should We Have Better Communication?
By Scott Kanagy, DO, MBA, chief medical officer, Upper Valley Medical Center
We all need to take the time to be more aware of how we can better communicate with each other every day. Read more.
'It Is Always Darkest Just Before Dawn'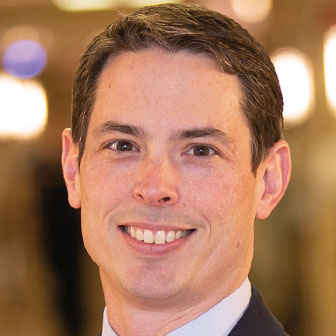 Cases continue to rise everywhere, and hospitalizations for COVID are higher in Ohio than at any point this year. Read more.
New Comprehensive Spine Care Program
Premier Health Spine has several spine specialists who are able to meet the needs of our community. Read more.
Editorial Board: Dr. Marc Belcastro, Dr. Roberto Colón, Dr. Andre Harris, Dr. Scott Kanagy, Dr. Matthew Reeves
Chief Marketing and Communications Officer: Kathy Harper
Director, System Communications: Ben Sutherly
Editor: Tim Carrico