Premier Pulse
Volume 4, Issue 9 – September 2017
Premier Health's Risk-Lives – Managing Total Cost of Care

Jerry Clark, MD, chief medical officer and president, Premier Health Group; chief medical officer, Premier Health Plans; and chief executive officer, Premier Health ACO of Ohio
Premier Health is now eight months into managing the total cost of care for approximately 22,000 traditional Medicare fee-for-service beneficiaries aligned to the "participant" providers for our Next Generation Accountable Care Organization (ACO). Premier Health understands that the current health care system in the United States is not sustainable, with it's spiraling health care costs and with quality outcomes worse than in many developed countries. We want to be part of the solution. Read more.
Brain Stimulation Therapy Aids Parkinson's Patients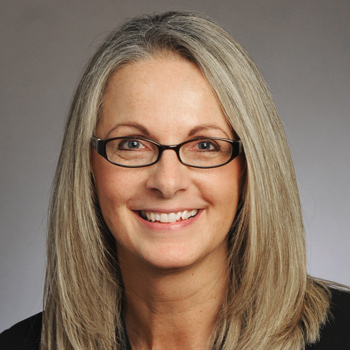 By Lori Scalise, system vice president, service integration, women's services, Premier Health
A therapy developed for Parkinson's disease is helping patients turn back time on the severity and progression of their symptoms. Deep brain stimulation (DBS) is a low-risk therapy that implants electrodes into the right and left sides of a person's brain to help control the tremors often associated with the disease. The benefit of DBS is that it enables physicians to adjust the stimulation delivered to a person's brain over time, and offers more consistent relief to patients than the medication they currently take. Read more.
Editorial Board: Dr. Marc Belcastro, Dr. Atindra Chatterji, Dr. Jerry Clark, Dr. Jennifer Hauler, Dr. Scott Kanagy, Dr. Tammy Lundstrom, Dr. Matthew Reeves
Chief Communications Officer: Diane Ewing
Chief Consumer Officer: Chris Butler
Director, System Communications: Ben Sutherly
Editor: Niki Miller