Premier Pulse
Volume 4, Issue 10 – October 2017
New Ohio Opioid Prescribing Rules Unveiled

By Tammy Lundstrom, MD, JD, interim chief clinical officer and interim president, Premier Physician Network, Premier Health
The Ohio Board of Medicine has released the long-awaited rules on opioid prescribing that track the Centers for Disease Control and Prevention guidelines. These rules took effect on August 31. They include the basics that apply to the first opioid analgesic prescription for the treatment of an episode of acute pain. Read more.
Women's Health Institute Delivers on Initiatives, Sets Sights on 2020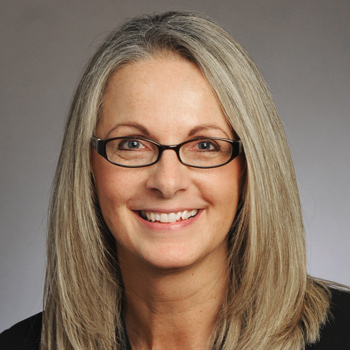 By Lori Scalise, system vice president, service integration, women's services, Premier Health
The Women's Health Institute (WHI) service line continues to make progress system-wide with growth initiatives, patient experience, research, clinical quality, safety, and program development. Read more.
Editorial Board: Dr. Marc Belcastro, Dr. Atindra Chatterji, Dr. Jerry Clark, Dr. Jennifer Hauler, Dr. Scott Kanagy, Dr. Tammy Lundstrom, Dr. Matthew Reeves
Chief Communications Officer: Diane Ewing
Chief Consumer Officer: Chris Butler
Director, System Communications: Ben Sutherly
Editor: Niki Miller