Premier Pulse
Volume 4, Issue 12 – December 2017
Practicing Gratitude Benefits Physical, Mental Health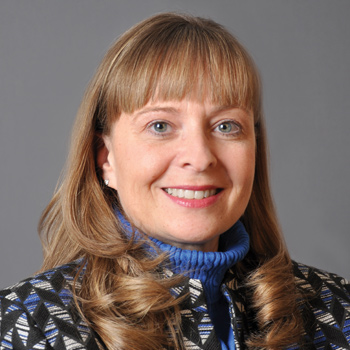 By Jennifer Hauler, DO, vice president of medical affairs and chief medical officer, Premier Health
The holidays are traditionally a time for gratitude and reflection. It is an opportunity to step back from the busy day-to-day adventures of life to focus on our blessings. Perhaps some of the true magic associated with the holidays is really a focus on gratitude. Did you know that practicing gratitude is actually good medicine? Read more.
Cancer Institute Announces New Heated Chemotherapy for Some Abdominal Cancers

By Frank Sawyer, system vice-president, service integration, oncology, Premier Health
One role of the Cancer Institute is to continually explore ways to improve upon our outstanding cancer services across Premier Health. This year we've introduced several new cancer procedures and technologies to treat and support patients across the region. Read more.
Editorial Board: Dr. Marc Belcastro, Dr. Atindra Chatterji, Dr. Jerry Clark, Dr. Jennifer Hauler, Dr. Scott Kanagy, Dr. Tammy Lundstrom, Dr. Matthew Reeves
Chief Communications Officer: Diane Ewing
Chief Consumer Officer: Chris Butler
Director, System Communications: Ben Sutherly
Editor: Niki Miller