Volume 5, Issue 4 | October 2018
Celebrating Leadership: Every Nurse, Every Day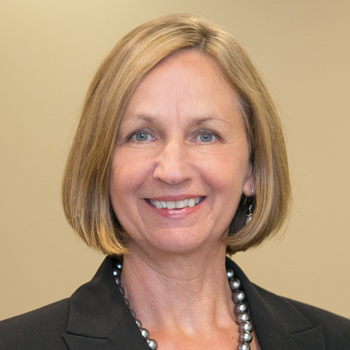 By Peggy Mark, system vice president, chief nursing officer
At Premier Health, we believe that every nurse, every day, is a leader. This has never been more clearly demonstrated than in our most recent success in our system-wide journey to Magnet!
Through the amazing dedication and hard work of so many people, we moved quickly from documentation submission to a scheduled site visit – something to celebrate, since most organizations submitting documentation are required to revise and resubmit portions of that document before a site visit can be scheduled. Read more.
Transformational Leadership (TL)
Structural Empowerment (SE)
Exemplary Professional Practice (EPP)
New Knowledge, Innovations & Improvements (KII)
Editorial Board: Peggy Mark, editor-in-chief; Kathy Harper, vice president of marketing and communications; Ben Sutherly, director of system communications; Sarah Zoellick, editor.
Advisory Board: Annette Drake, Christie Gray, Melissa Holsinger, Patricia Krafka, Deborah Matosky, Anne McDevitt, Brenda Miller, Wendy Mitchell, Annie Neff, Pat O'Malley, Pam Phelps; Sara Strickland, Marquita Turner, Trish Wackler, Mary Walters.