Volume 4, Issue 3 | October 2017
Adapting Together: A Message from Peggy Mark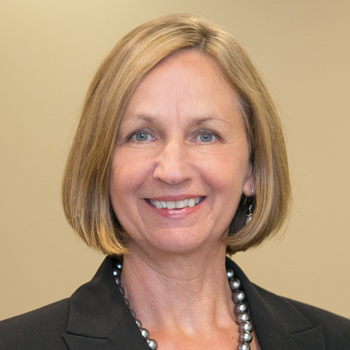 By Peggy Mark, system vice president, chief nursing officer
It is with great honor that I introduce myself to you as the new Premier Health Chief Nursing Officer. I have served in this position since May of this year, having previously served as Premier Health's Chief Learning Officer. My roots are in the Dayton area and I have worked as a nurse in both the acute care and community settings throughout my career. I look forward to serving Premier Health in the CNO role and providing leadership for nursing as we continue to provide the highest quality of nursing care to our patients and their loved ones. Read more.
Transformational Leadership (TL)
Structural Empowerment (SE)
Exemplary Professional Practice (EPP)
New Knowledge, Innovations & Improvements (KII)
Editorial Board: Peggy Mark, editor-in-chief; Kathy Harper, vice president of marketing and communications; Ben Sutherly, director of system communications; Sarah Zoellick, editor.
Advisory Board: Annette Drake, Christie Gray, Melissa Holsinger, Patricia Krafka, Deborah Matosky, Anne McDevitt, Brenda Miller, Wendy Mitchell, Annie Neff, Pat O'Malley, Pam Phelps; Sara Strickland, Marquita Turner, Trish Wackler, Mary Walters.