Volume 6, Issue 4 | November 2019
Our Stories. More than interesting…essential!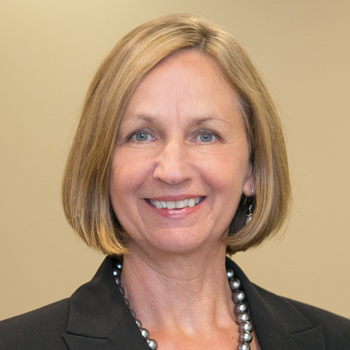 By Peggy Mark, system vice president, chief nursing officer
Next year we will be celebrating the 200th birthday of Florence Nightingale, the founder of modern nursing. I decided it would be helpful for me to refresh my knowledge of Florence and how she changed nursing so many years ago. If you have not brushed up on Florence recently, I encourage you to dig out your old books and articles or begin a new online search. We still have much to learn from her work from the 19th century. Her perspective continues to frame our work today. Read more.
Transformational Leadership (TL)
Structural Empowerment (SE)
Exemplary Professional Practice (EPP)
New Knowledge, Innovations & Improvements (KII)
Recent DAISY Award Recipients
Editorial Board: Peggy Mark, editor-in-chief; Kathy Harper, vice president of marketing and communications; Ben Sutherly, director of system communications; Tim Carrico, editor.
Advisory Board: Annette Drake, Christie Gray, Josh Lumpkin, Deborah Matosky, Anne McDevitt, Brenda Miller, Wendy Mitchell, Annie Neff, Pat O'Malley, Pam Phelps, Kelly Sodders, Laura Sorg, Sara Strickland, Marquita Turner, Trish Wackler, Angela Wale, Mary Walters.