Volume 6, Issue 1 | March 2019
The Best of the Best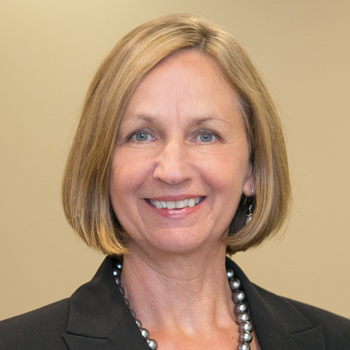 By Peggy Mark, system vice president, chief nursing officer
Premier Health's nursing employees have much to be proud of, too much to even begin to name. In February this year I was profoundly moved and humbled as I witnessed the hard work you do every day culminate in the incredible achievement of System Magnet designation. We have earned the highest honor of joining only 20 other Magnet-recognized health systems in the country. Read more.
Transformational Leadership (TL)
Structural Empowerment (SE)
Exemplary Professional Practice (EPP)
New Knowledge, Innovations & Improvements (KII)
Editorial Board: Peggy Mark, editor-in-chief; Kathy Harper, vice president of marketing and communications; Ben Sutherly, director of system communications; Sarah Zoellick, editor.
Advisory Board: Annette Drake, Christie Gray, Melissa Holsinger, Patricia Krafka, Deborah Matosky, Anne McDevitt, Brenda Miller, Wendy Mitchell, Annie Neff, Pat O'Malley, Pam Phelps; Sara Strickland, Marquita Turner, Trish Wackler, Mary Walters.