Volume 7, Issue 1 | January 2020
A Year of Accomplishments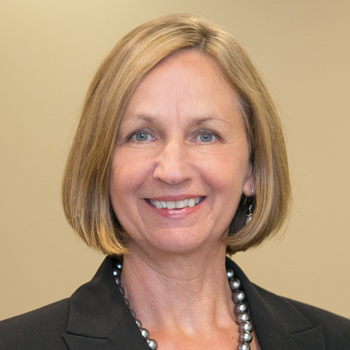 By Peggy Mark, system vice president, chief nursing officer
Here we are, already at the beginning of 2020. Looking back, I am so proud of our division and everything we have accomplished throughout this past year. Read more.
Transformational Leadership (TL)
Structural Empowerment (SE)
Exemplary Professional Practice (EPP)
New Knowledge, Innovations & Improvements (KII)
Recent DAISY Award Recipients
Editorial Board: Peggy Mark, editor-in-chief; Kathy Harper, vice president of marketing and communications; Ben Sutherly, director of system communications; Tim Carrico, editor.
Advisory Board: Annette Drake, Christie Gray, Josh Lumpkin, Deborah Matosky, Anne McDevitt, Brenda Miller, Wendy Mitchell, Annie Neff, Pat O'Malley, Kelly Sodders, Laura Sorg, Sara Strickland, Marquita Turner, Trish Wackler, Angela Wale, Mary Walters.