Volume 5, Issue 5 | December 2018
Reflections: A Year of Change and Growth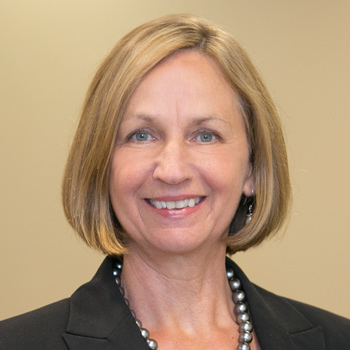 By Peggy Mark, system vice president, chief nursing officer
This is a good time of year to reflect – to look back on the year and reflect on things such as our family, our community, and the work we have chosen to do.
I wanted to share with you some of my reflections on our work in nursing here at Premier Health, which recently were enriched by spending time with one of our profession's great nursing theorists: Sr. Callista Roy. Read more.
Transformational Leadership (TL)
Structural Empowerment (SE)
Exemplary Professional Practice (EPP)
New Knowledge, Innovations & Improvements (KII)
Editorial Board: Peggy Mark, editor-in-chief; Kathy Harper, vice president of marketing and communications; Ben Sutherly, director of system communications; Sarah Zoellick, editor.
Advisory Board: Annette Drake, Christie Gray, Melissa Holsinger, Patricia Krafka, Deborah Matosky, Anne McDevitt, Brenda Miller, Wendy Mitchell, Annie Neff, Pat O'Malley, Pam Phelps; Sara Strickland, Marquita Turner, Trish Wackler, Mary Walters.