Volume 6, Issue 3 | August 2019
Meeting the Challenge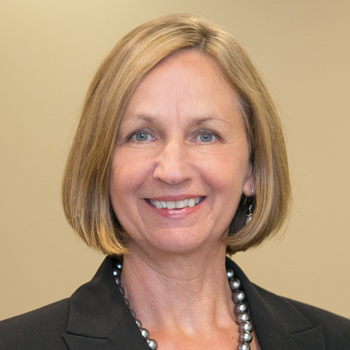 By Peggy Mark, system vice president, chief nursing officer
I have had the privilege of being your system chief nursing officer for a little more than two years now. In those two years, I have witnessed the best of what nursing can be. You have accomplished this through times of great change and transition, and I could not be prouder to be your CNO. My commitment to you is to keep my eyes on today and tomorrow to make sure we always have a vision of the future and a clear path to get there. Read more.
Transformational Leadership (TL)
Structural Empowerment (SE)
Exemplary Professional Practice (EPP)
New Knowledge, Innovations & Improvements (KII)
Editorial Board: Peggy Mark, editor-in-chief; Kathy Harper, vice president of marketing and communications; Ben Sutherly, director of system communications; Sarah Zoellick, editor.
Advisory Board: Annette Drake, Christie Gray, Melissa Holsinger, Patricia Krafka, Deborah Matosky, Anne McDevitt, Brenda Miller, Wendy Mitchell, Annie Neff, Pat O'Malley, Pam Phelps, Kelly Sodders, Laura Sorg, Sara Strickland, Marquita Turner, Trish Wackler, Angela Wale, Mary Walters.