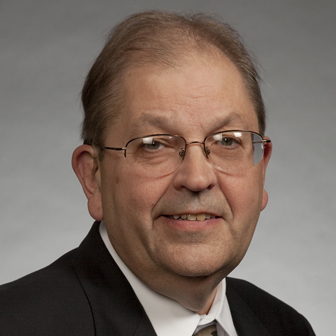 Family Medicine
Accepting New Patients
Main Location
Wright State Physicians - Family Medicine
Miami Valley Hospital South
2350 Miami Valley Dr., Ste. 210
Centerville, OH 45459
(937) 245-7200
(937) 245-7200
Location Information
Hospital Affiliations
Profile
Board Certifications
Family Medicine
Services
Articles
The secrets to making the best of an Alzheimer's diagnosis.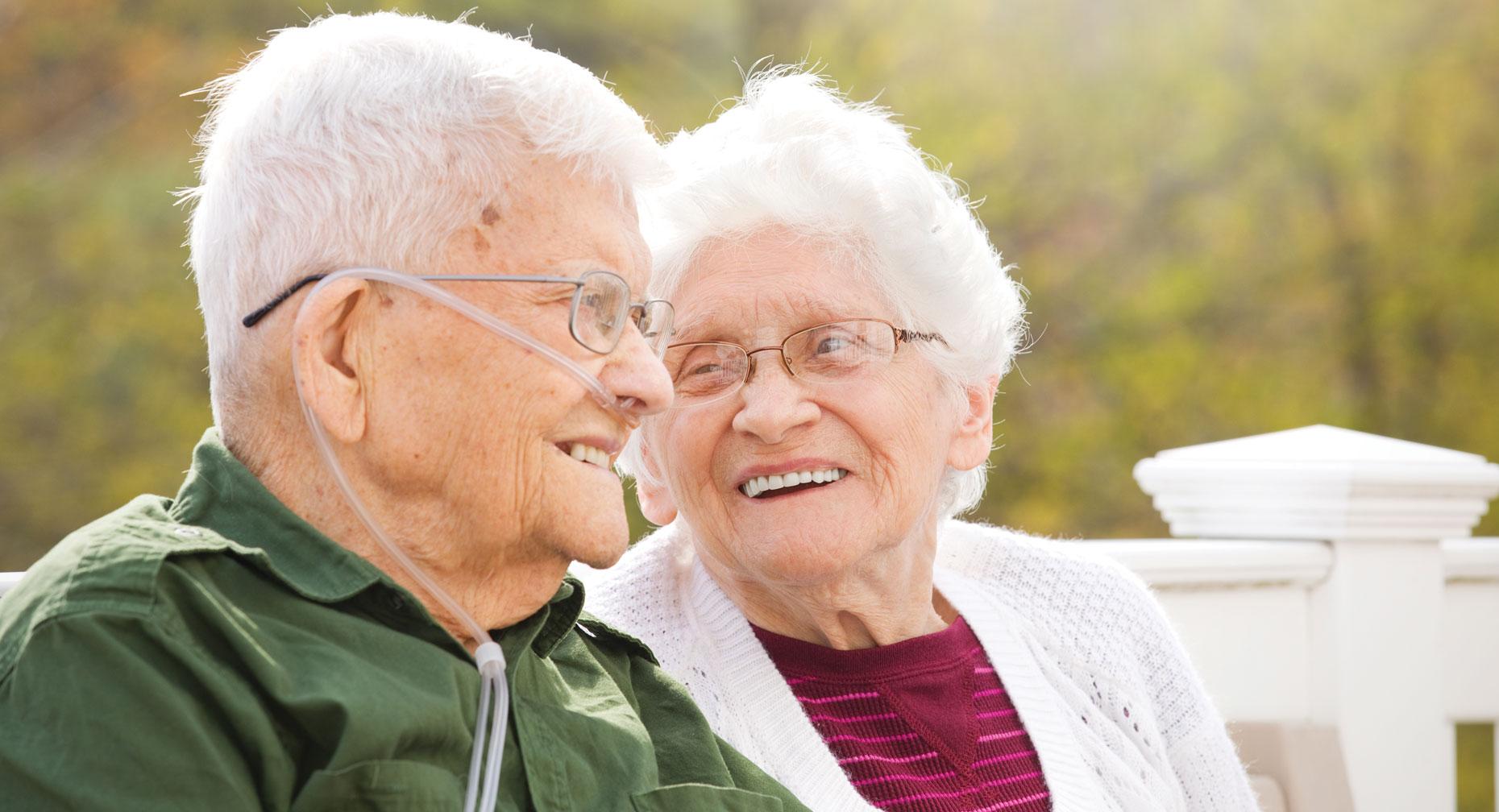 Keep things positive and listen closely to strengthen your relationship.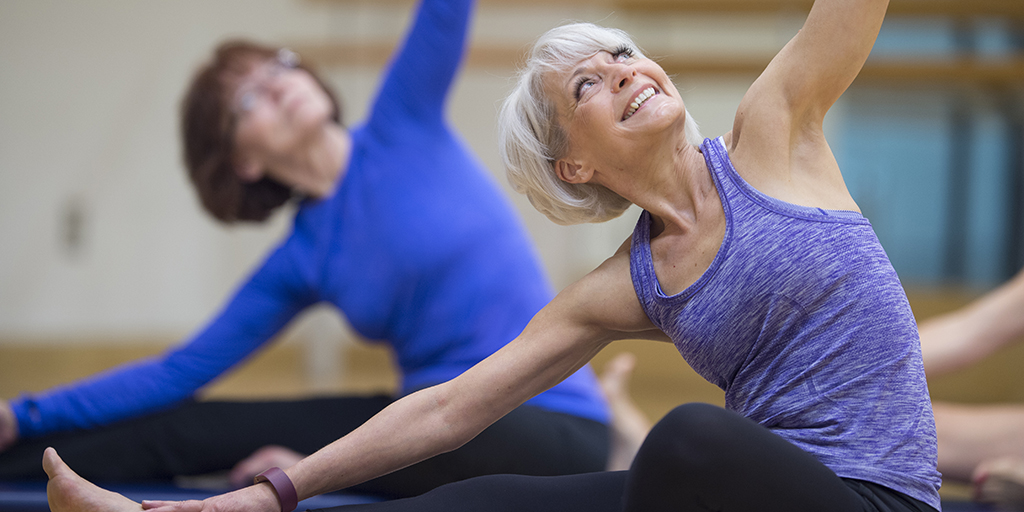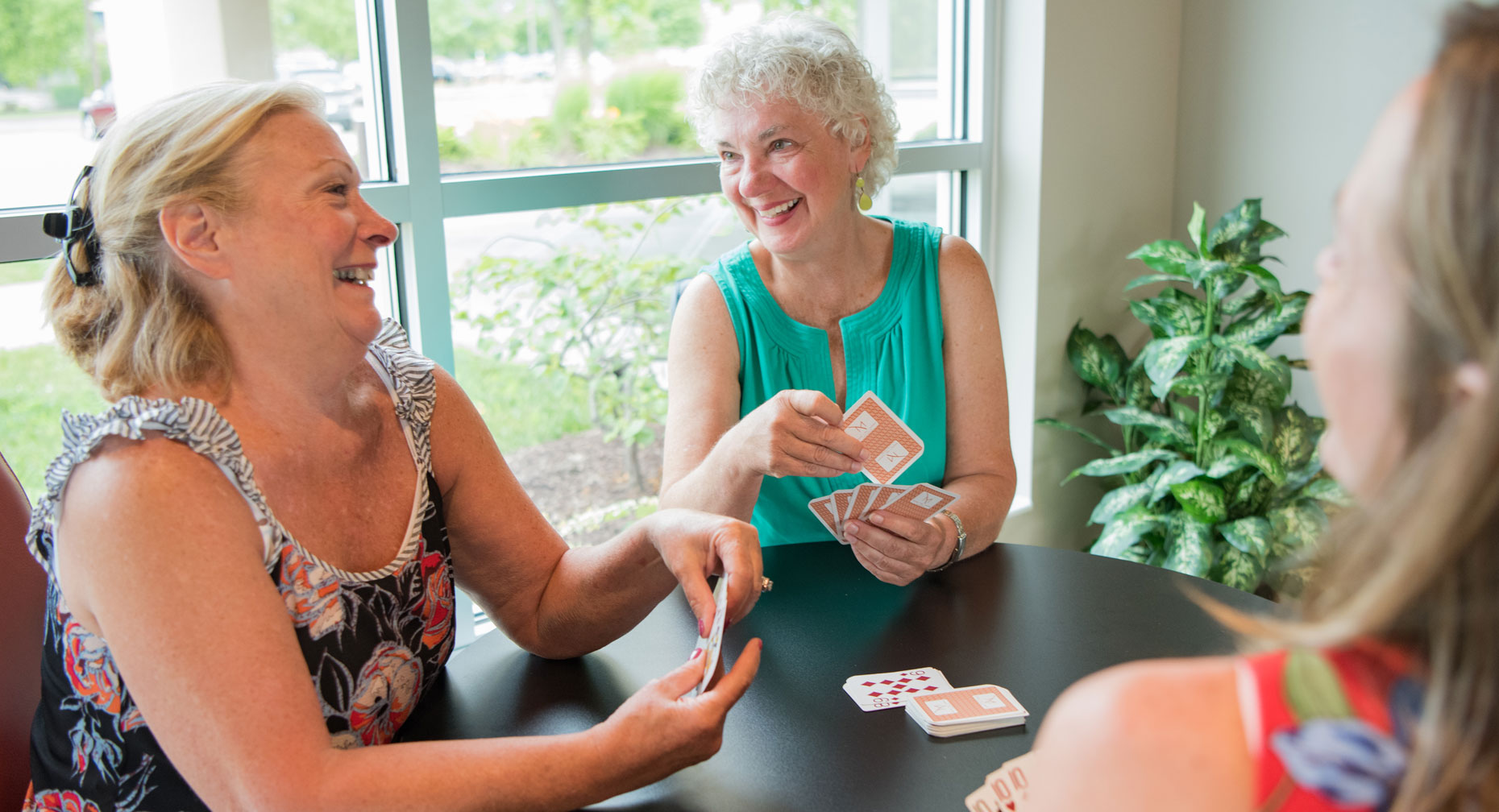 Focus on improving the quality of life.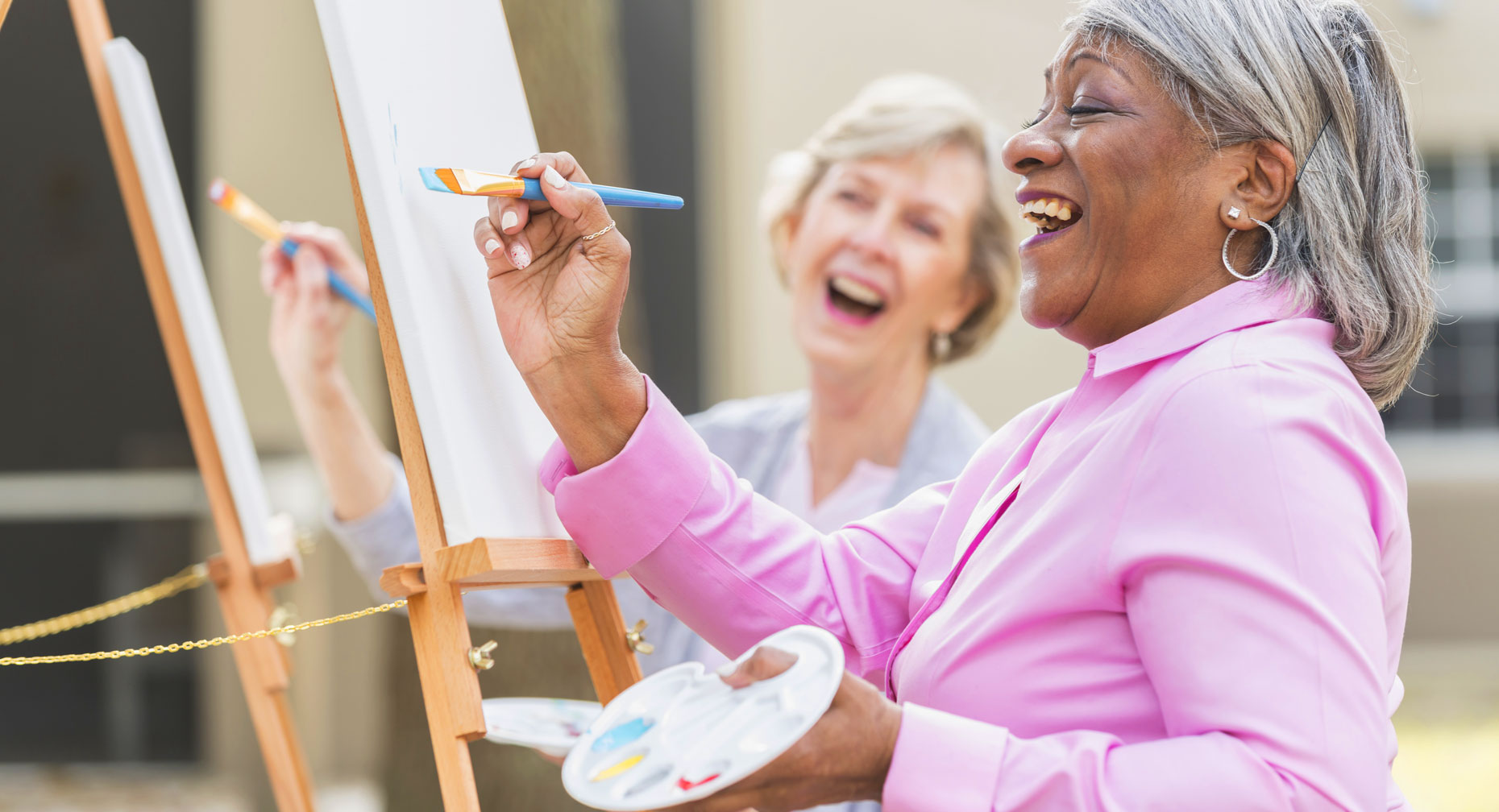 It's really not rocket science!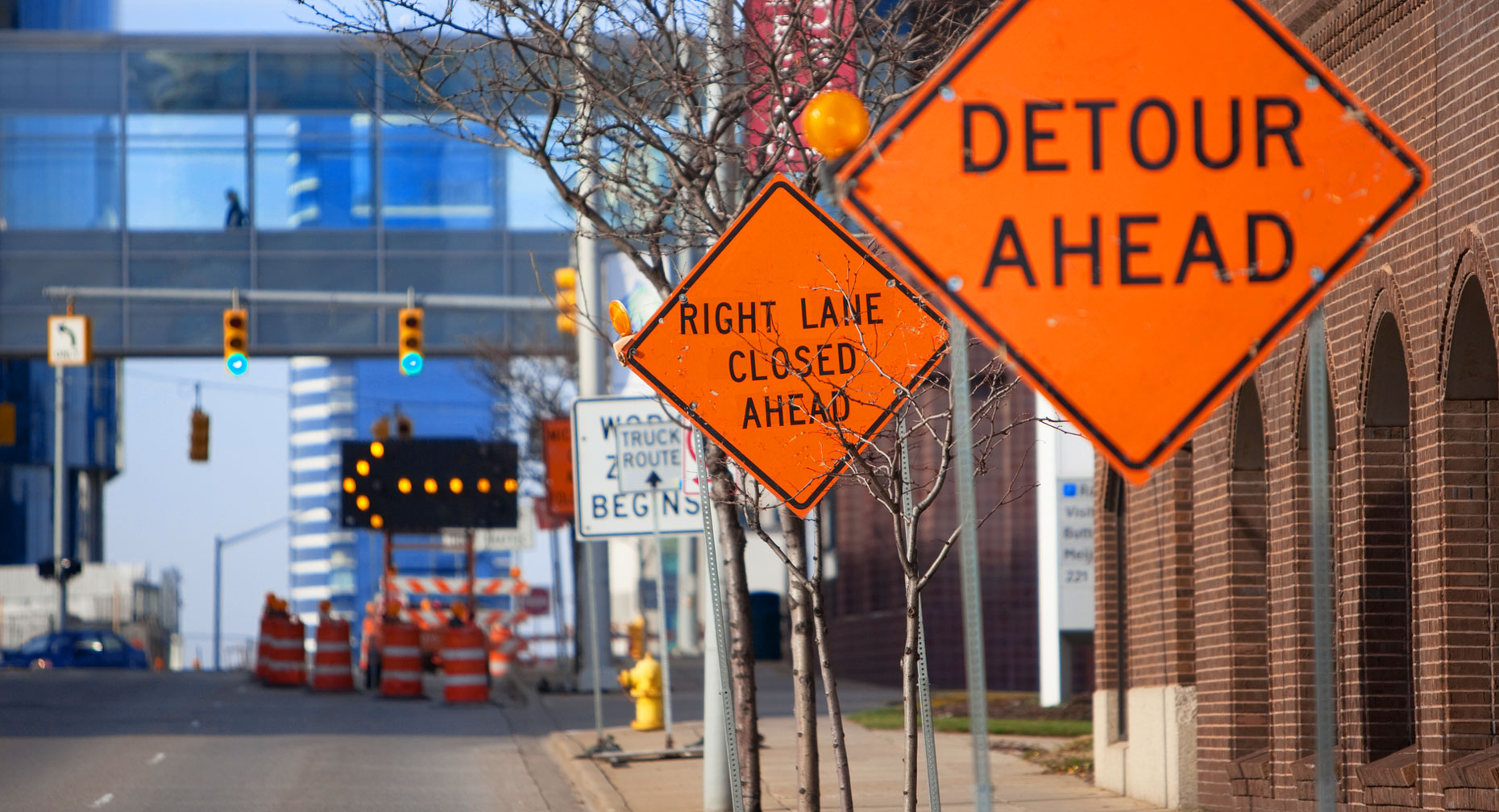 Early diagnosis leads to better dementia care.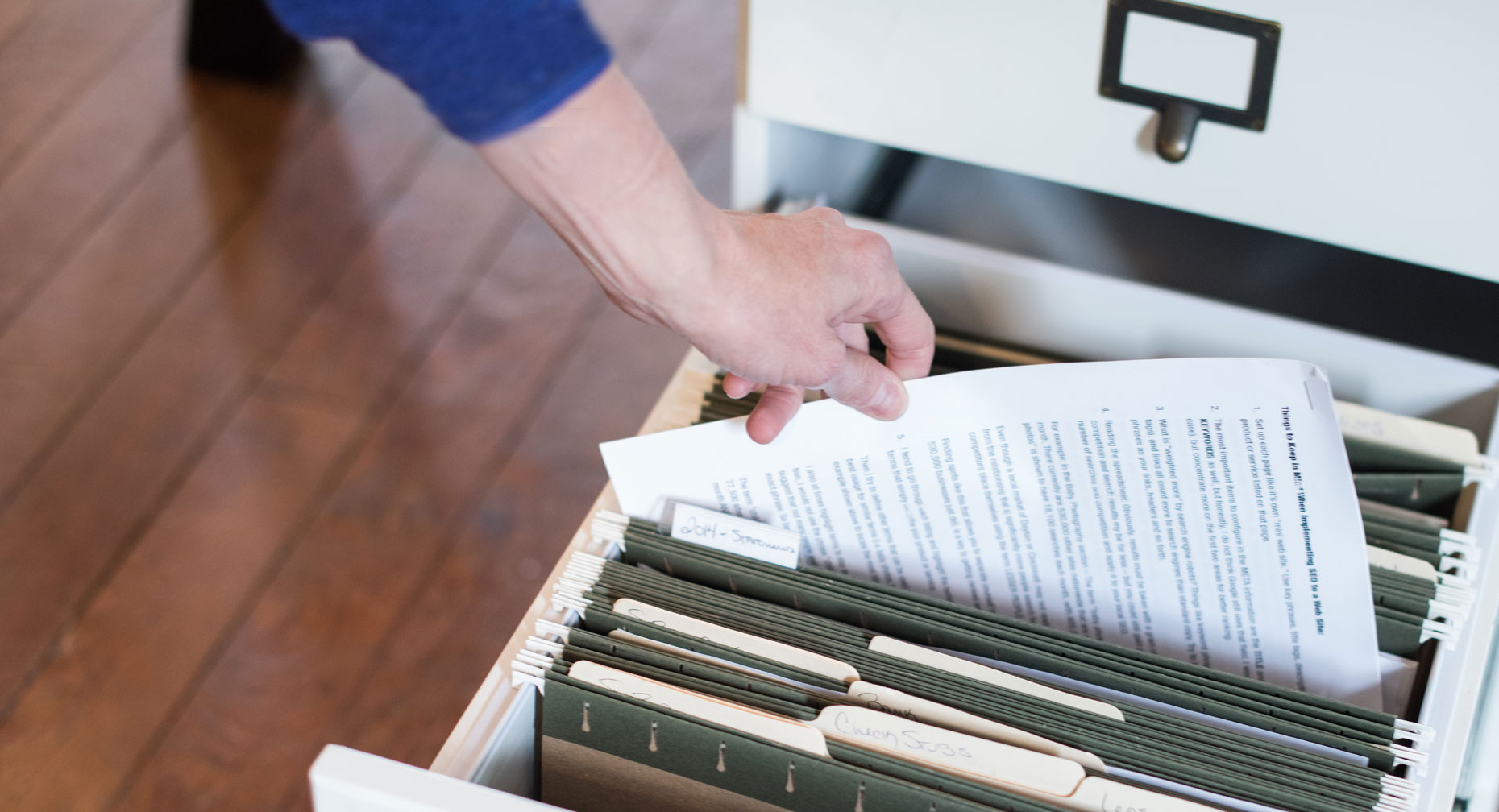 Make smart choices to boost your brain power.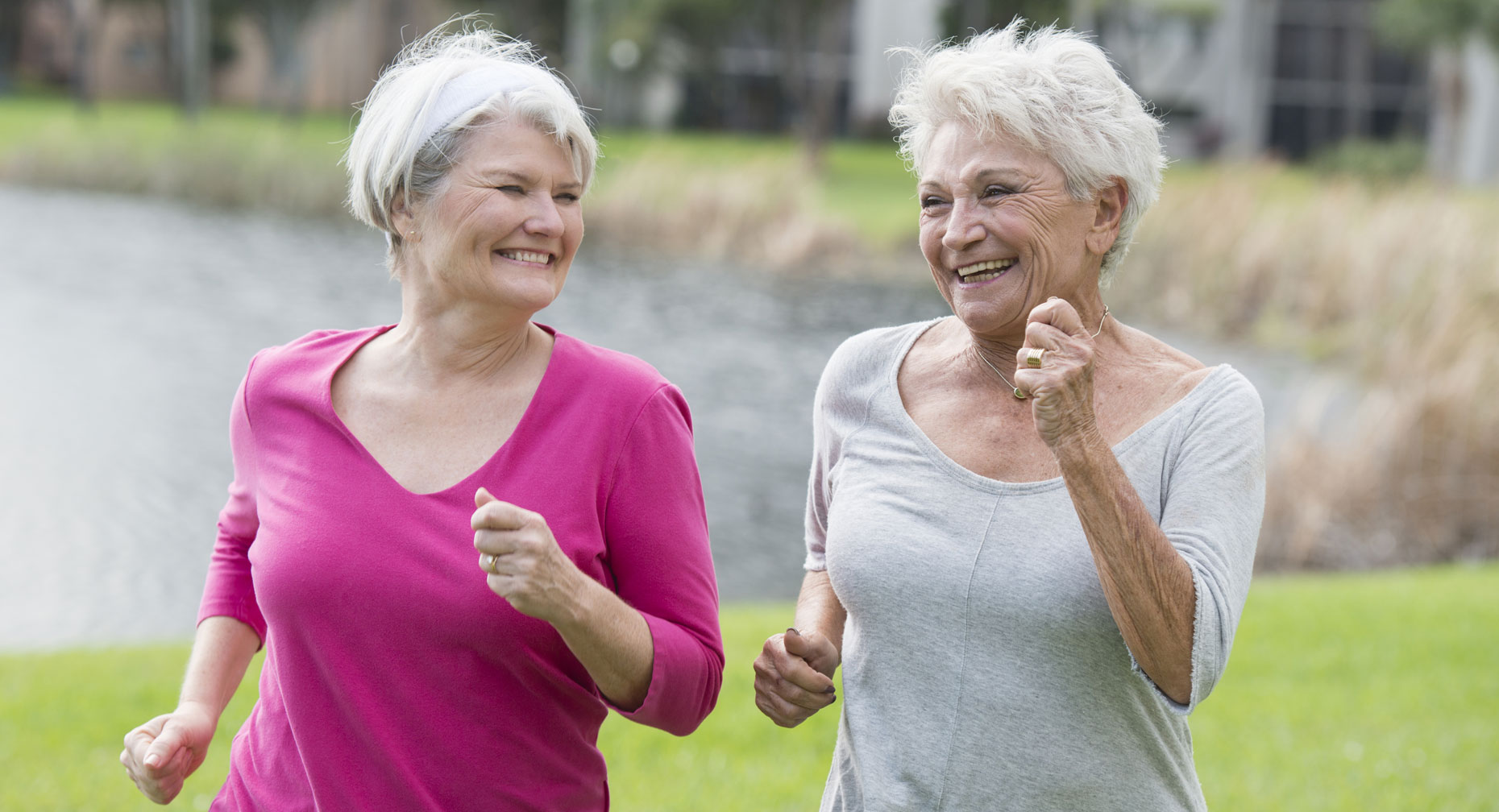 Separate fact from fiction about this all-too-common disease.